Finding the perfect gift for the women in your life is tricky! But choose something that feeds their passion for travel and you can't go wrong.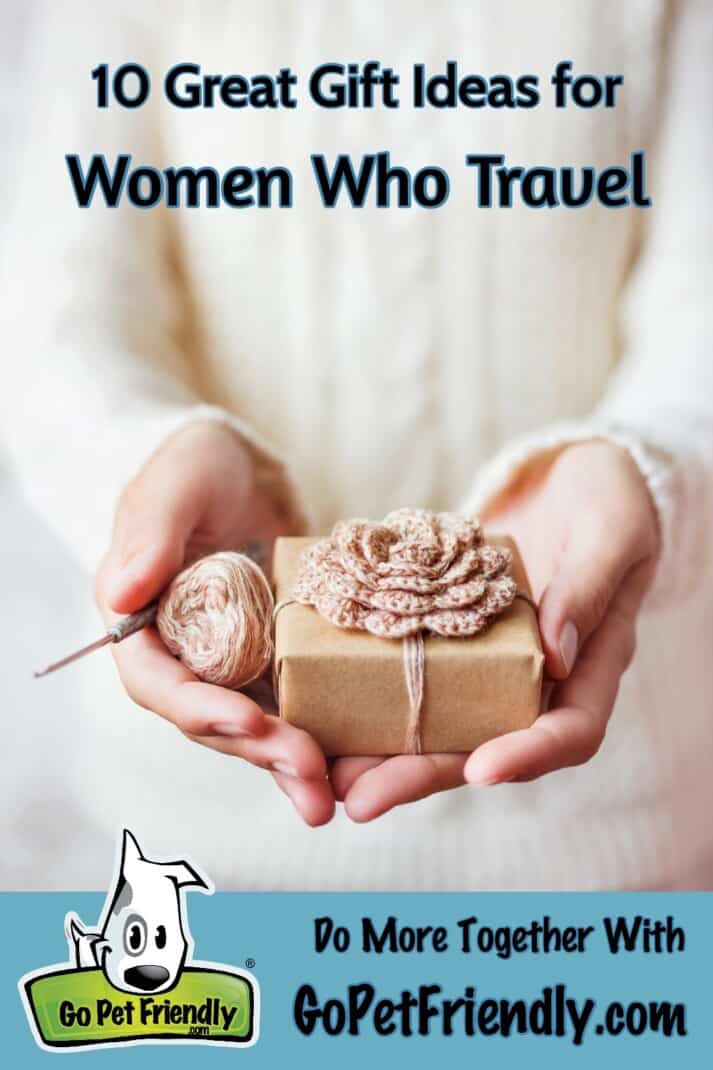 Finding The Right Gift
Like you, I spend a lot of time searching for the perfect gifts for my mom, sisters, and girlfriends. From birthdays to Mother's Day to Christmas and another special occasions, I want to give thoughtful presents that let them know how much they mean to me. But coming up with great gift ideas for women is tough!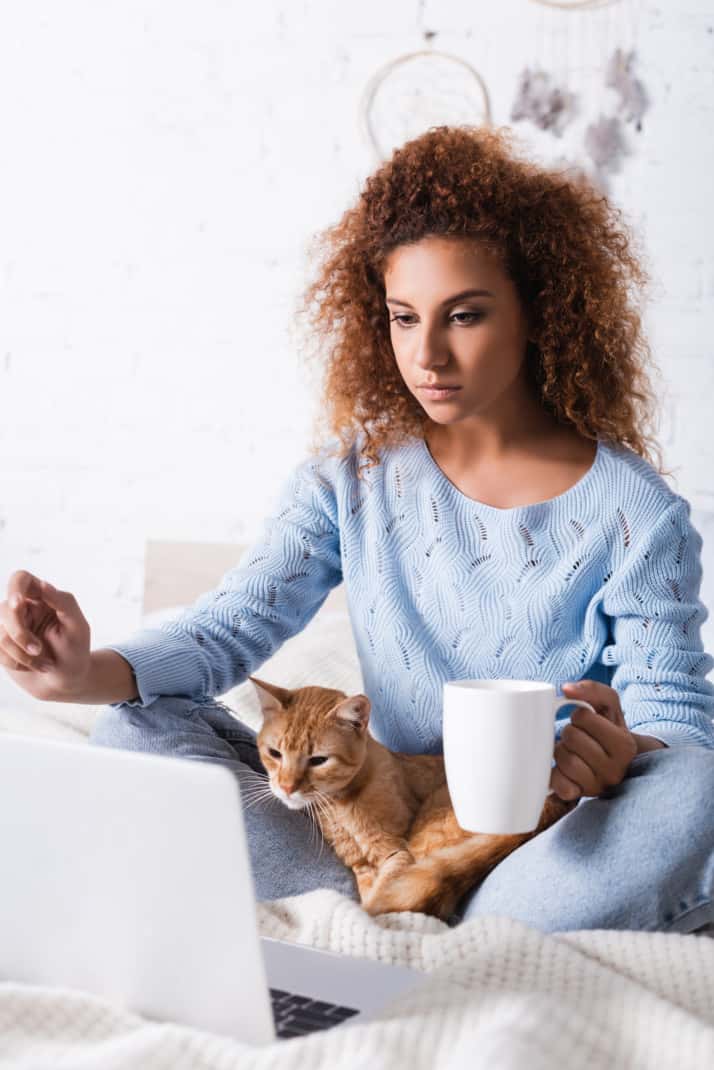 Over the years I've learned that giving a gift that reflects the person's passions is a hit every time. It shows that you know them and what they like. Fortunately for me, all the women in my life love to travel!
After living full-time in an RV for twelve years, I have some experience with products make traveling more comfortable and convenient. If
…
Read more