Going to Grandma's house is a delight, no matter if you're a kid or a kitty! Just ask Big Chungus. This cutie cat just spent a couple of weeks getting spoiled by her Grandma and Grandpa.
And like grandmas love to do, she made sure to send Chungus' mom lots of videos and pictures of her dearest grandcat having fun. Lucky for us, cat mom Kayli shared the visit to grandma's house on TikTok, where almost three million viewers have watched Chungus getting spoiled!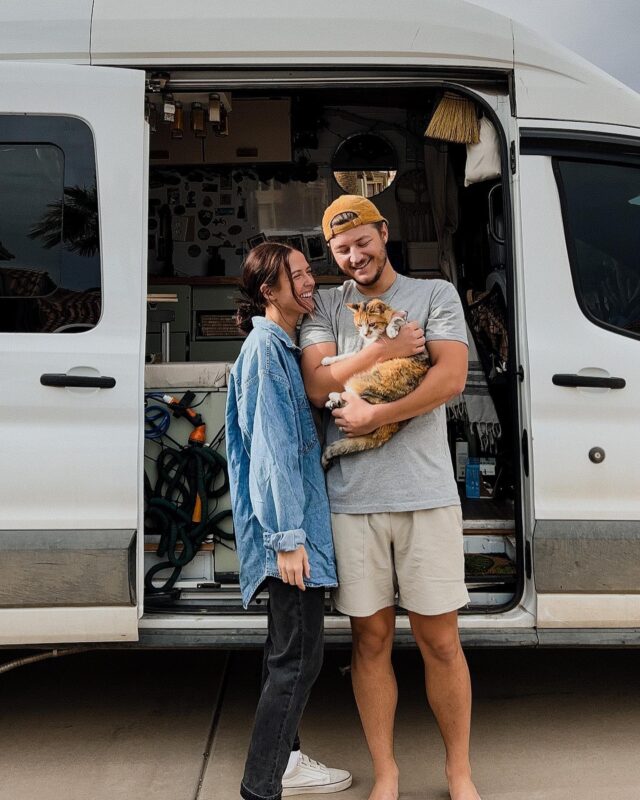 Grandmas Know Best How To Spoil Their Grandcats
As a van cat, Big Chungus spends her life on the go with parents Kayli and Logan. So when she recently got a chance to rest her paws at Grandma's for a while, she was pretty happy because nobody knows how to spoil a kitty like a grandma, as Kayli's post entirely proves!
RELATED: A Grandma's
…
Read more