There are plenty of pint-sized pups with appropriate dispositions to make wonderful additions to families with small children.
Dr. Jerry Klein, the American Kennel Club's (AKC) chief veterinary officer, says dogs can be a good addition to almost any family with children, but there are certain factors to consider.
"Dogs teach kids about responsibility and the importance of taking care of a pet," he tells Newsweek. "When choosing a dog for your family, it's important to consider your lifestyle and the ages of your children.
"If a child is too young, a delicate dog would not be a good match for a rambunctious two to six-year-old. Those children might fare better with a bit sturdier but stable breed."
The AKC expert adds different dog breeds may be more appropriate for specific circumstances.
He said: "Some breeds have plenty of patience, others have the energy to play for hours, and others are naturally protective of family members.
"It's also key to understand that although dogs benefit from training, it's important to teach your kids to be gentle and the proper way to interact with their canine companion.
"If you need guidance in selecting the breed that's right for you, breeders are a good place to start with and by talking to them, you can learn what it is like to live with a breed that you are considering.
"They have a wealth of knowledge and information and can help you make the right choice for your family."
Read on to find out which small dog breeds are the most appropriate pets for families with children.
1. American Eskimo Dog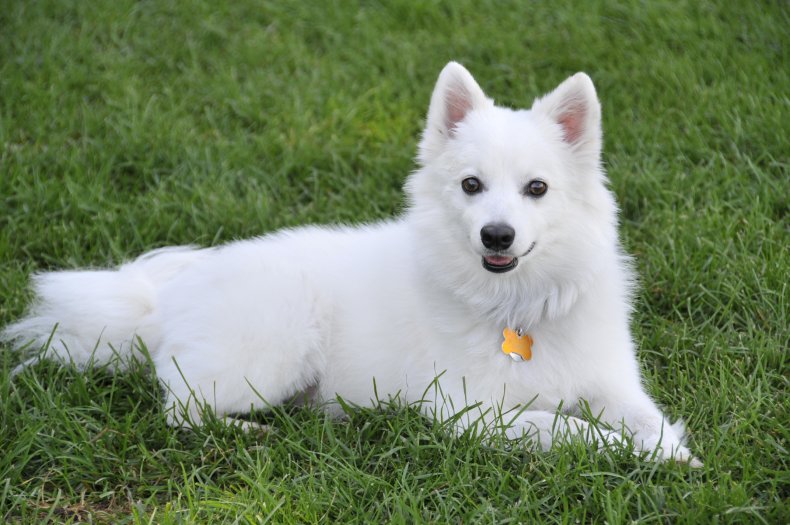 Perhaps best known for their striking white coat, American Eskimo Dogs are an alert and lively breed that is eager to please.
AKC's chief veterinary officer says: "They are very social animals that do well with families and other dogs."
2. Boxer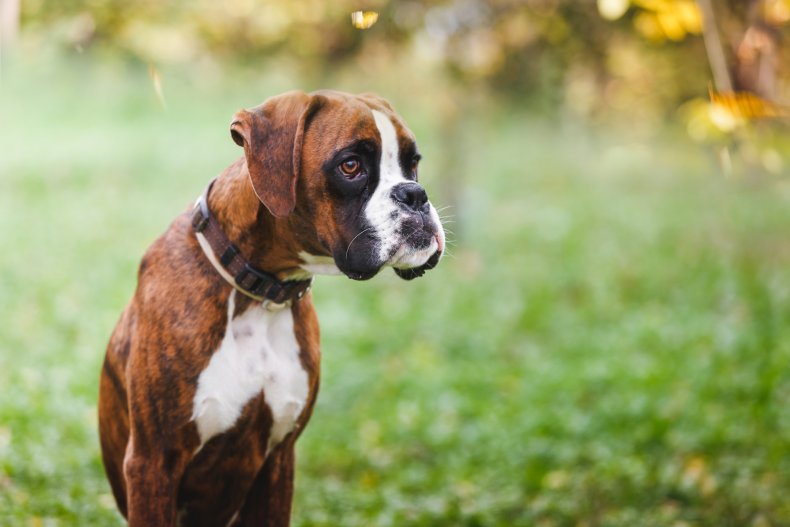 The Boxer is a large, active breed, requiring daily exercise and a short coat that needs weekly brushing.
Dr. Klein says: "The Boxer is an intelligent, trainable and loyal dog breed that enjoys human affection, especially from children."
3. Cavalier King Charles Spaniel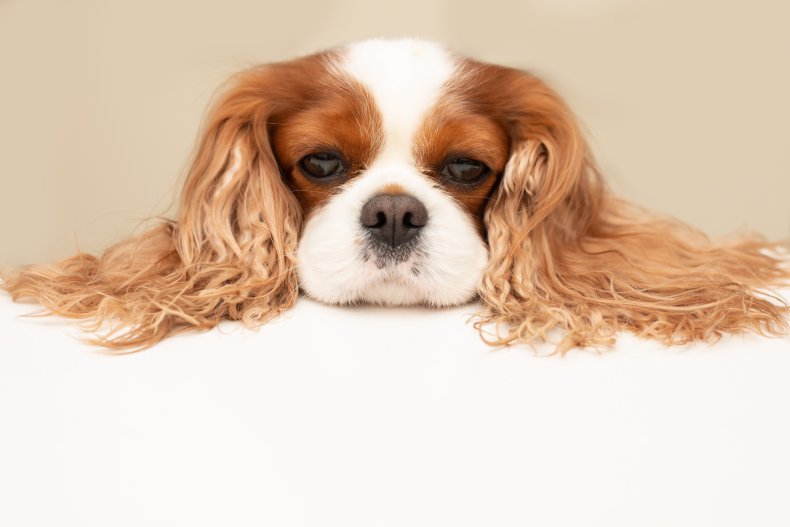 The cuddly King Charles Spaniel dog breed was literally born to be a companion.
Dr. Klein says: "Cavalier King Charles Spaniels are friendly companions and thrive when part of a family. They have a cheerful nature and are easily trained."
4. Rat Terrier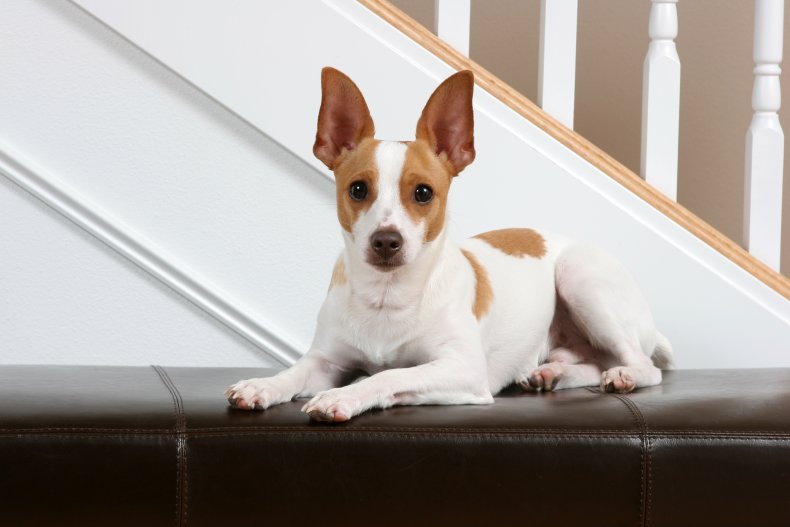 This happy-go-lucky and playful breed is sensitive and intuitive, and with training, socialization and a little patience, this dog breed can be an invaluable member to any family with children.
The American Kennel Club told Newsweek: "The Rat Terrier enjoys pleasing its owner, therefore they make good companions and are highly trainable."
5. French Bulldog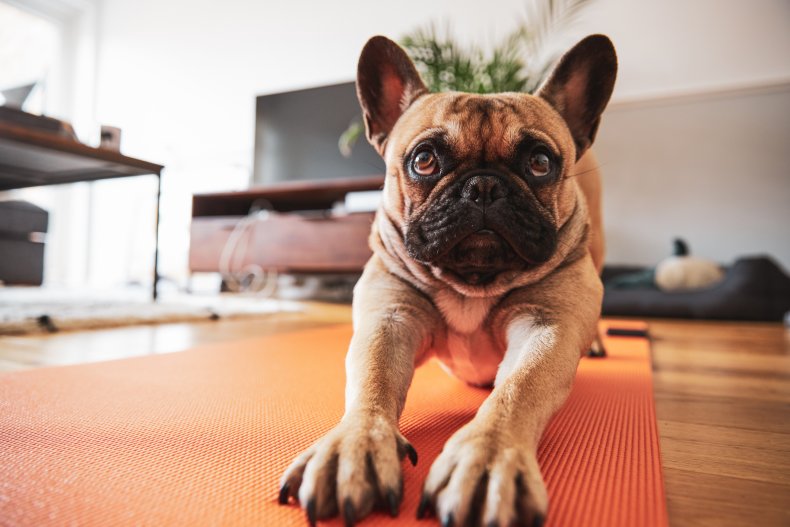 This purebred dog breed possesses an easy-going personality, making them fantastic family friends.
"Frenchies are affectionate, playful, smart, adaptable dogs that are good with kids." says Dr. Klein.
7. Welsh Terrier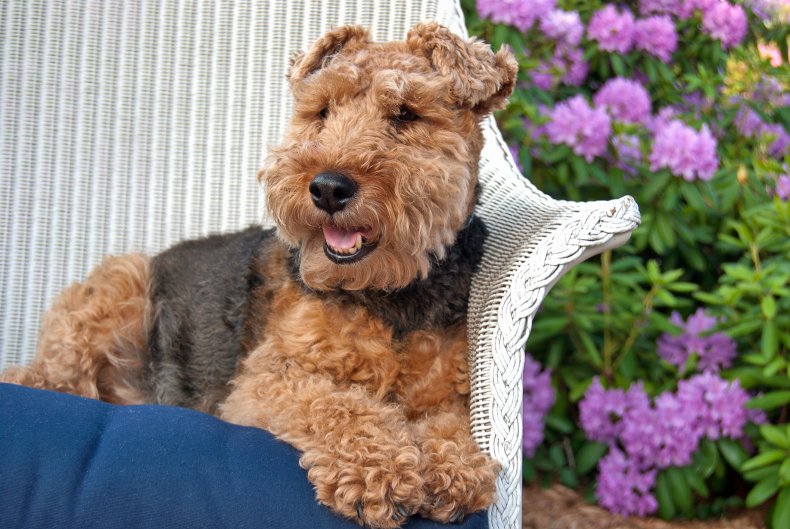 This spirited dog breed is recognized for enjoying making friends and is naturally affectionate.
The AKC chief veterinary officer says: "Because they are high-energy dogs, they enjoy doing high impact activities such as running with their families."
8. Beagle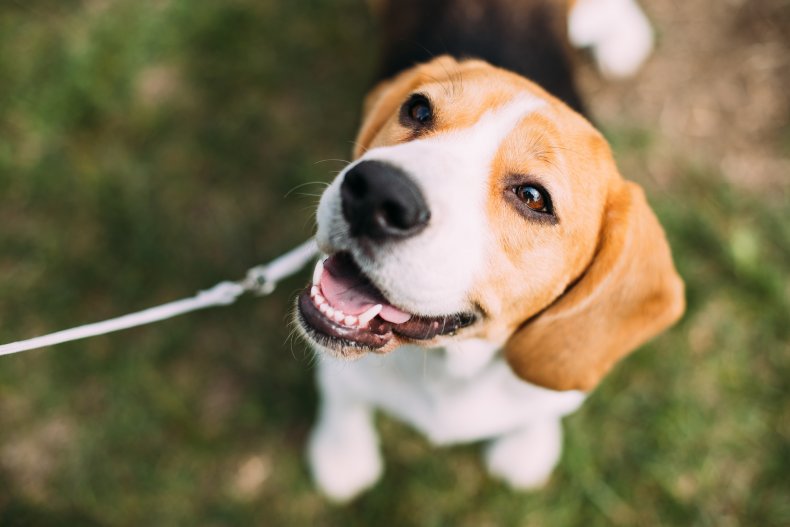 The Beagle dog breed is considered to make a loving family companion and is always keen to be part of the action.
Dr. Klein says: "They're good with children and other dogs", but adds, "they are active dogs that need lots of interactive play."
9. Pug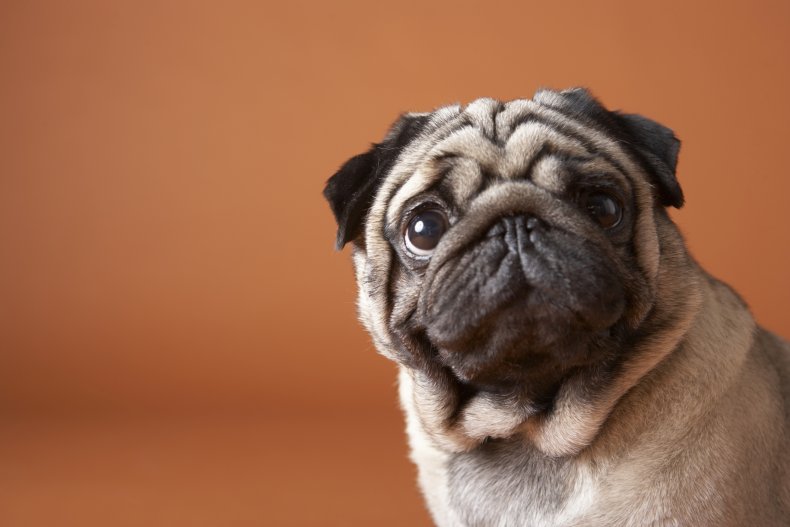 These sturdy, compact purebred dogs categorized in the American Kennel Club's toy group are known for outgoing personalities.
"Pugs are easygoing, playful and affectionate with an even temperament. They are loyal and devoted to their families," Dr. Klein says.
10. Boston Terrier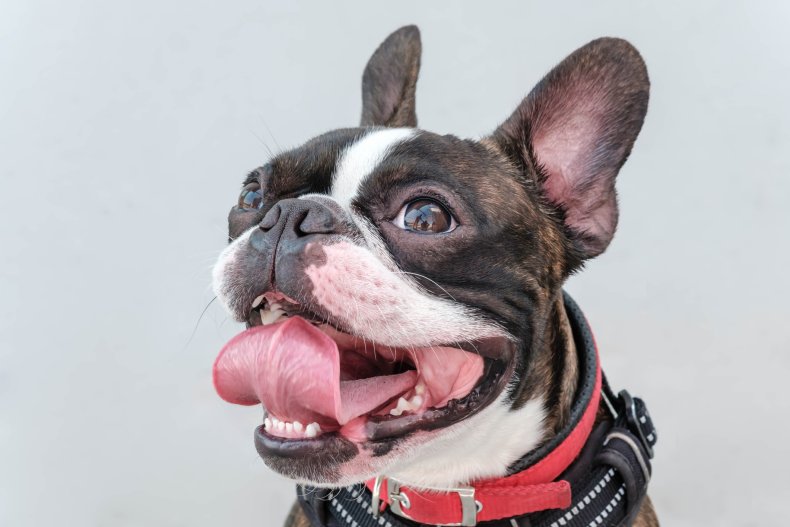 The Boston Terrier is extremely friendly, portable and enthusiastic in everything they are involved in.
Dr. Klein notes: "They are joyful and up for a new adventure whether it is going for a walk or socializing with other dogs and people."
11. Australian Terrier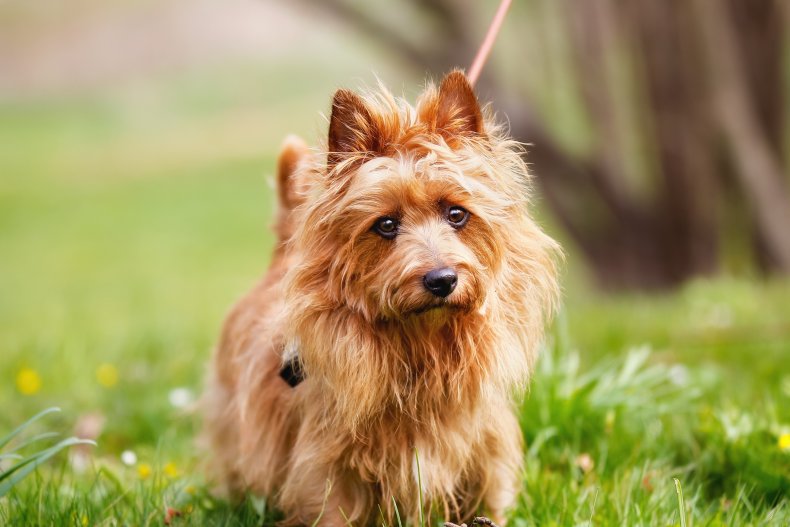 Originally bred to hunt rodents and snakes, the Australian Terriers dog breed is also prized as watchdogs and companions for those living in small apartments.
The AKC told Newsweek: "This spirited and smart terrier makes for a great family companion. They are devoted to their families and are alert little watchdogs."
12. Bichon Frise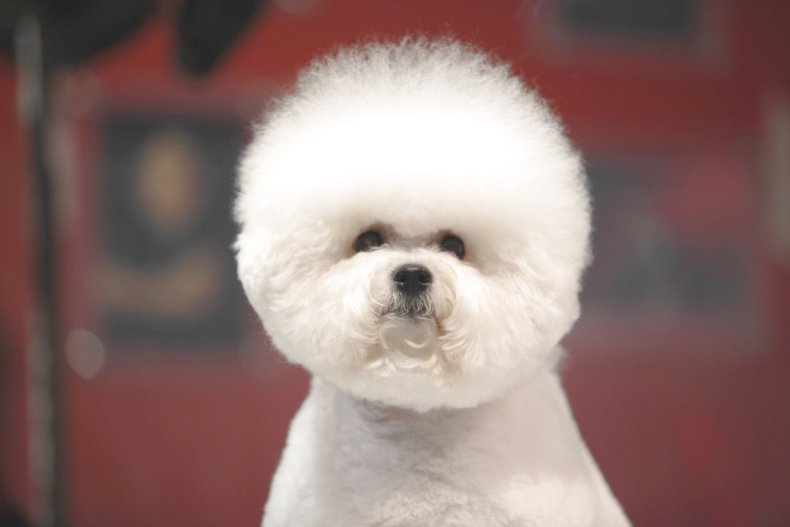 The Bichon has been dubbed as the world's "great personality" dog, packed with both charm and a friendly disposition.
"This breed is alert but curious and makes for a good family pet," the AKC vet says.
13. English Cocker Spaniel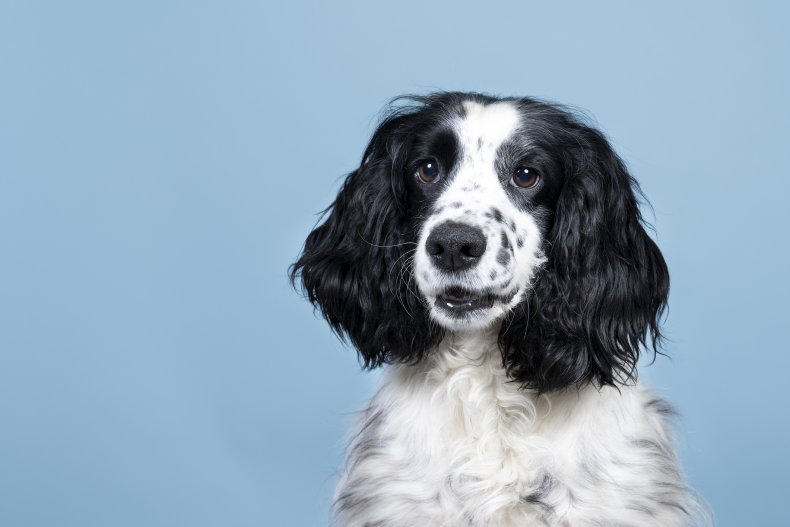 Despite their affectionate personality, English Cocker Spaniel owners need to use gentle, consistent training with the dogs are young.
Dr. Klein says: "This upbeat yet mellow breed has a positive disposition and is easy to train since they are eager to please their families."
14. Dachshund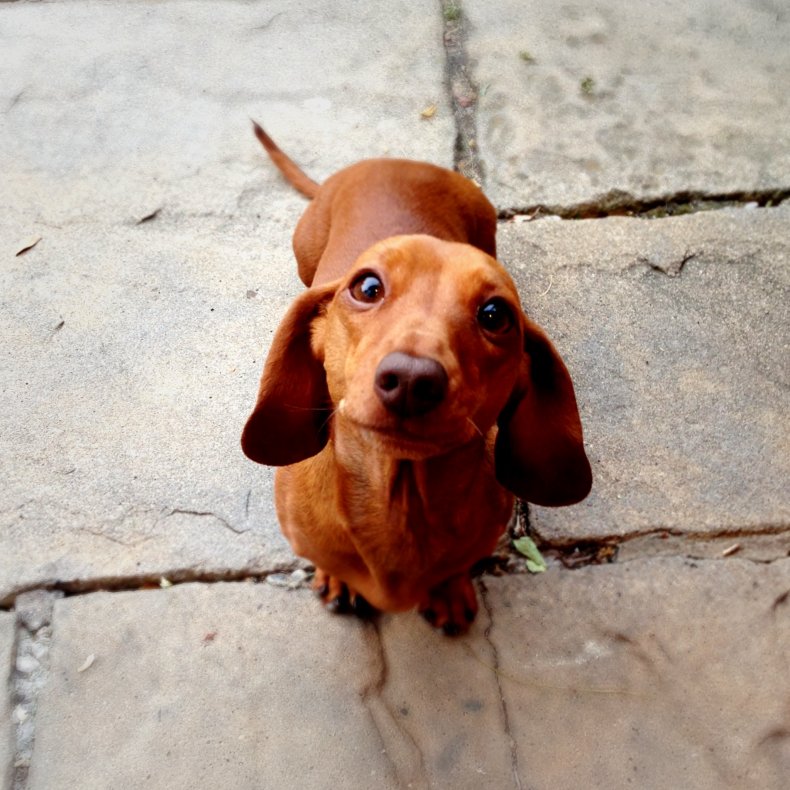 The Doxie's low silhouette and vivacious personality make this breed appealing to families with children of all ages.
The AKC chief veterinary officer says: "They have a big personality and love to receive attention and to be around their loved ones."
15. Havanese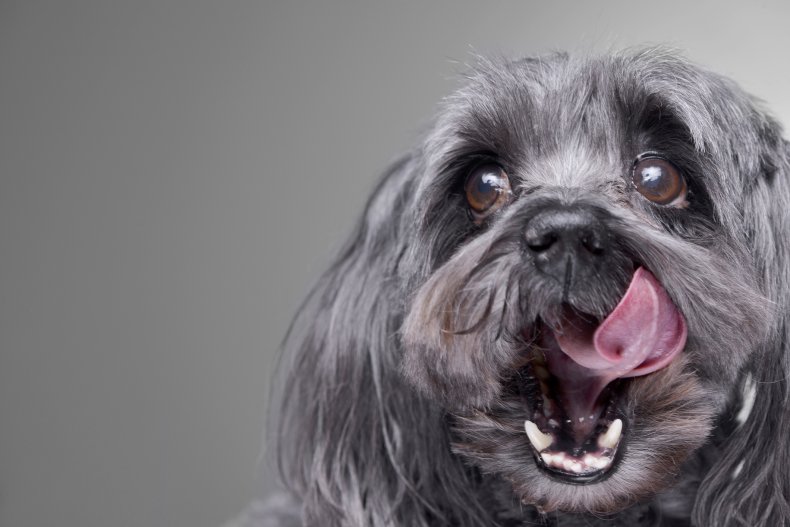 These cheerful little bichon type dogs make great companions and are both a little extroverted, yet easy to train.
Dr. Klein adds: "They also make good watchdogs who are happiest when someone is with them."
16. Poodle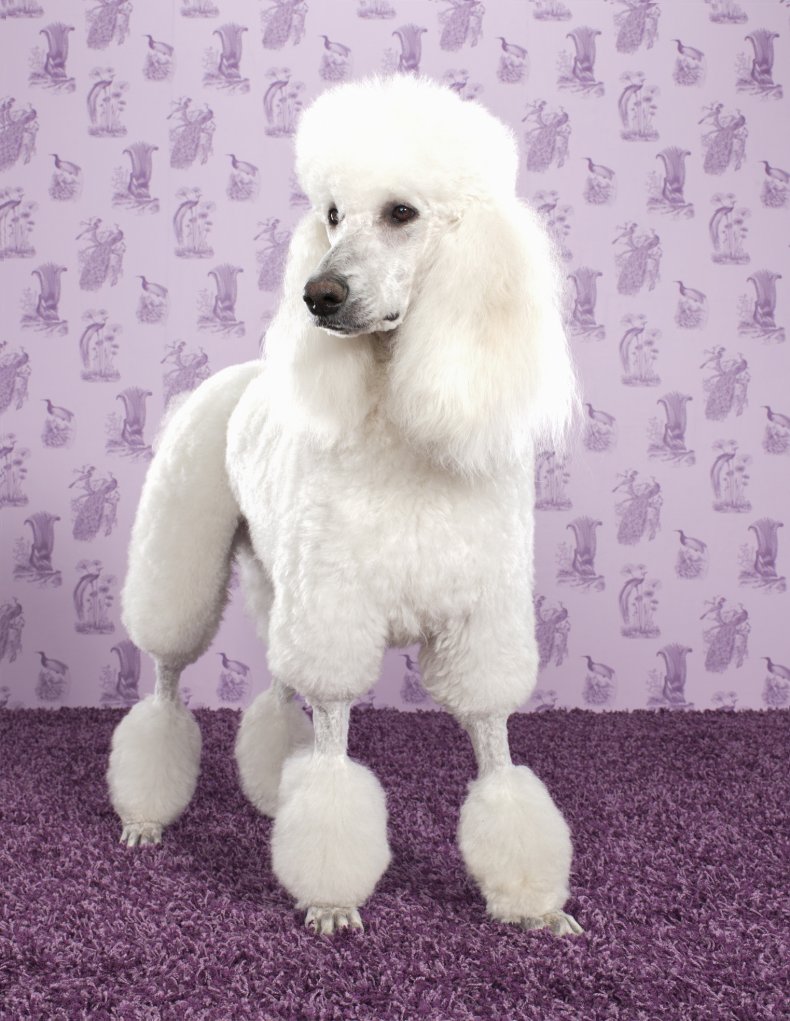 The poodle comes in three varieties—standard, miniature and toy—and is an athletic and intelligent breed that fits well into any active family with children.
The American Kennel Club expert says: "They are also easily trainable, people-oriented and an overall versatile breed."
17. Border Terrier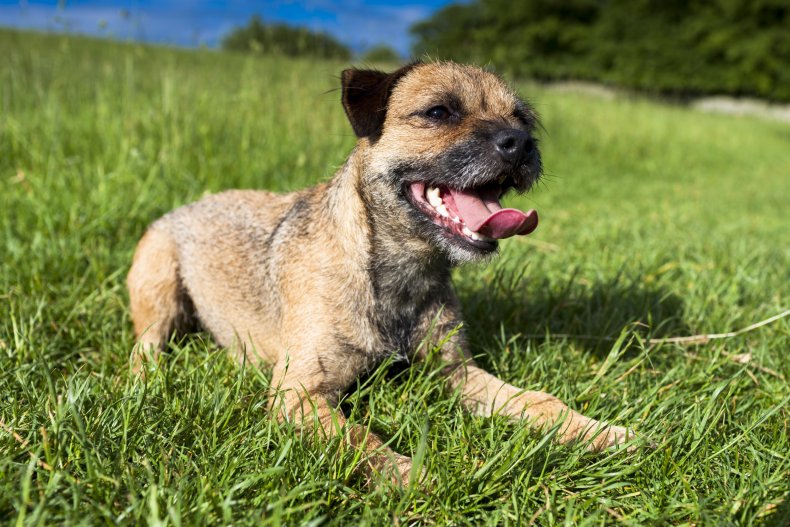 This affectionate breed makes a great childhood playmate and even does well with other dogs.
Dr. Klein says: "They are good-natured and easily trainable and enjoy spending time with their owners."
18. Basset Hound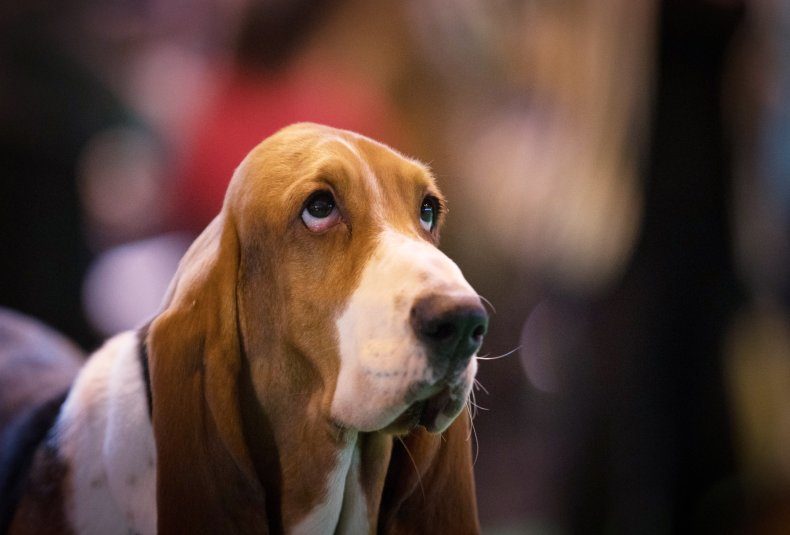 This most distinctive-look dog breed is considered to be adaptable, affectionate and relaxed among human company
The AKC Chief Veterinary Officer told tells Newsweek: "This low-key hound is charming, loyal, and can be quite playful with children."
19. Brussels Griffon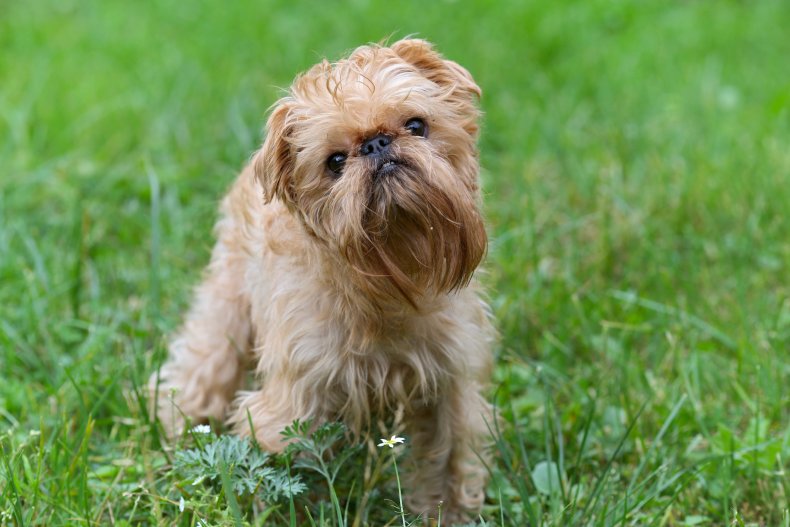 The Brussels Griffon is considered to be a smart and devoted toy dog breed that is both playful and energetic.
However, Dr. Klein cautions: "They don't like to be alone, therefore they enjoy being close to their humans."
20. Papillon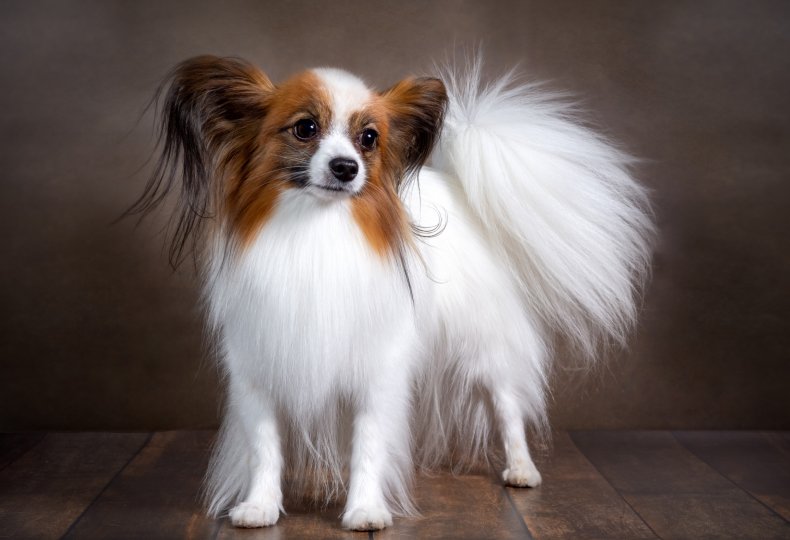 This dog breed descended from the toy spaniels breed is described as happy, alert and friendly.
The AKC Chief Veterinary Officer adds: "They are eager to join in on the family fun and prefer to be with their owners than alone."