Twyla – From Shy to Shining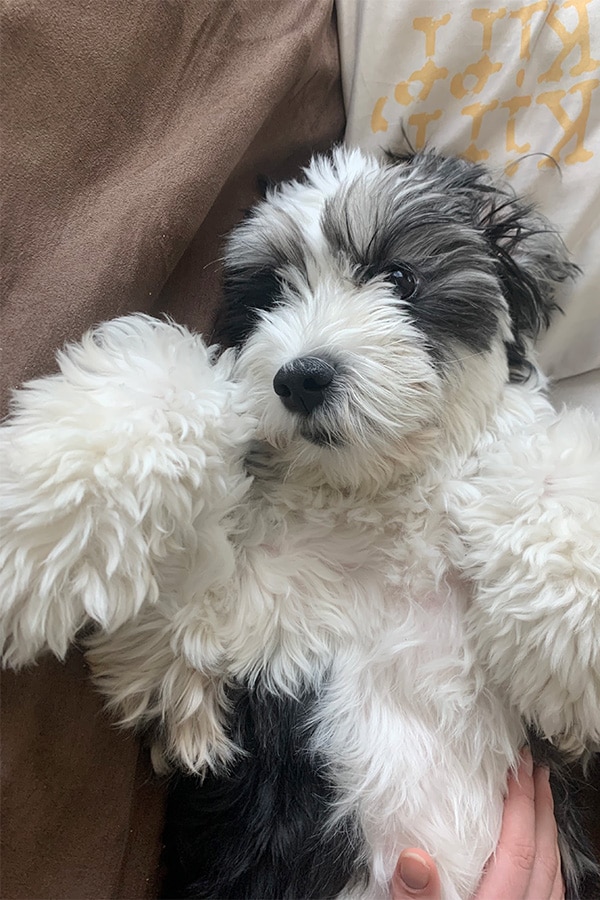 Our commitment to the animals in our care doesn't start with the day that they enter our shelter, nor does it end on the day they leave it.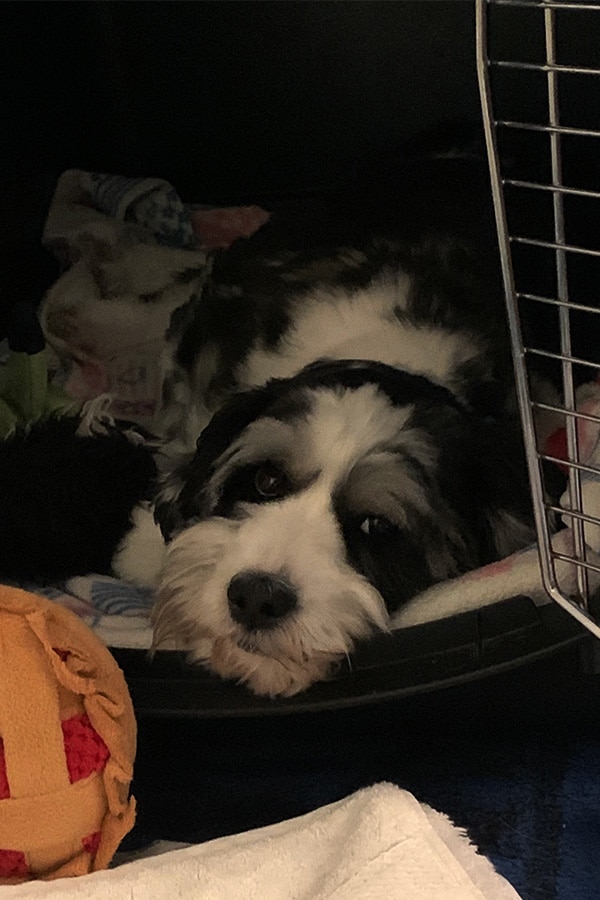 Twyla was a special behavior case back in 2020-2021. She was terrified and unable to be touched from day one. For a month prior to her arrival, multiple staff members worked together to ensure we had the right set-up (foster, behavior medications, planning surgeries/medical care, etc.). We did not want there to be a single avoidable fearful moment for her during her stay with us.
In her foster home, she was untouchable for over a month, needing even longer to get used to a leash and going outside. Twyla unfortunately had to receive a lot of medical care during her time in foster due to
…
Read more