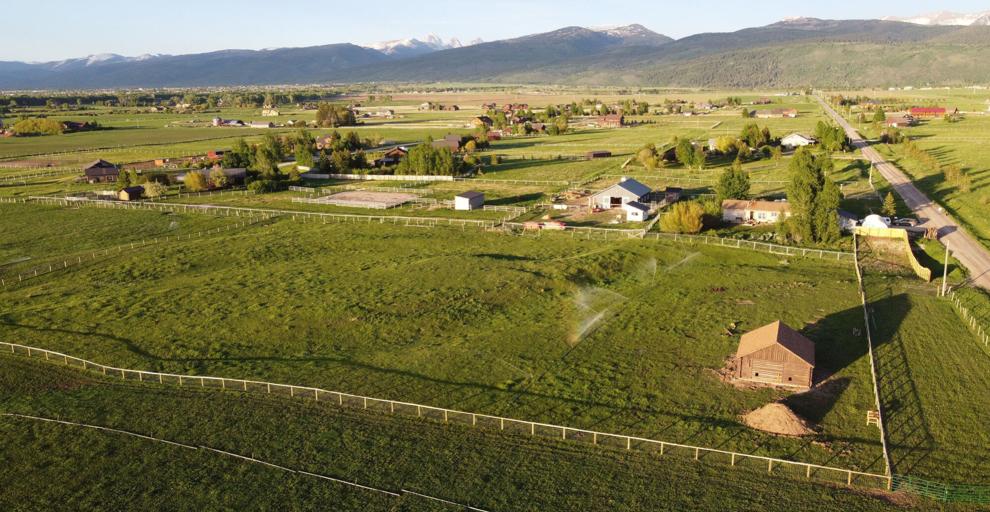 Chanco, Percy and Wally aren't just "roommates." Rescued from unsafe living environments, these three pigs eat, sleep and play alongside their caretaker Aska Langman, founder of Aska's Animals Foundation, a nonprofit committed to temporary and long-term care for animals in need of rehoming.
Born and raised in New York City, Langman started surrounding herself with animals from a young age. Raising cats in her apartment, she had an inkling that animal care would be her life's purpose.
"I found a way to be weird, a way to get wacky with animals even in the city," Langman said.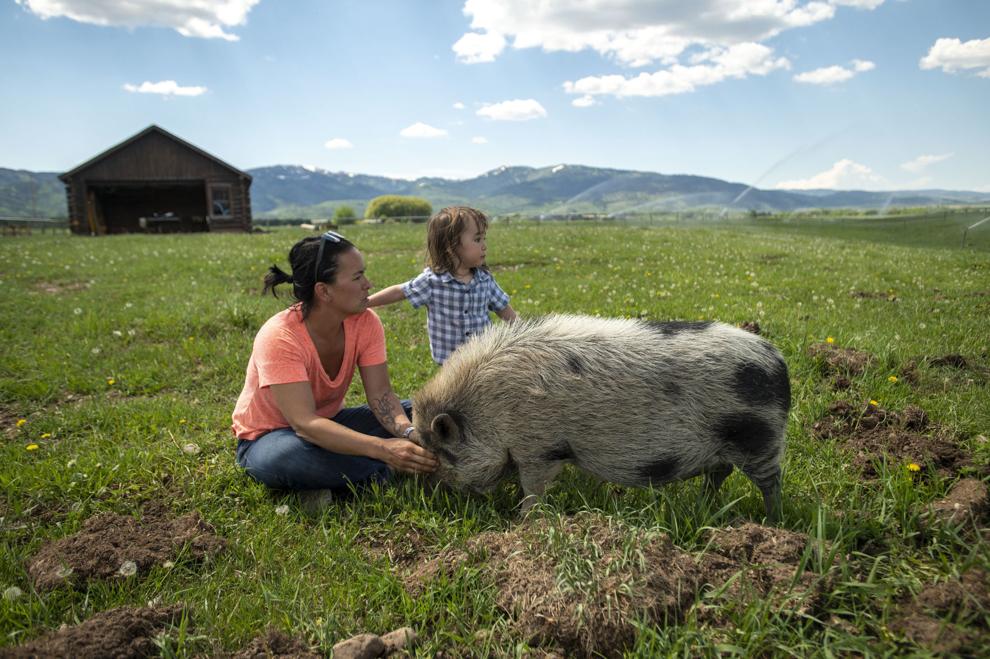 …