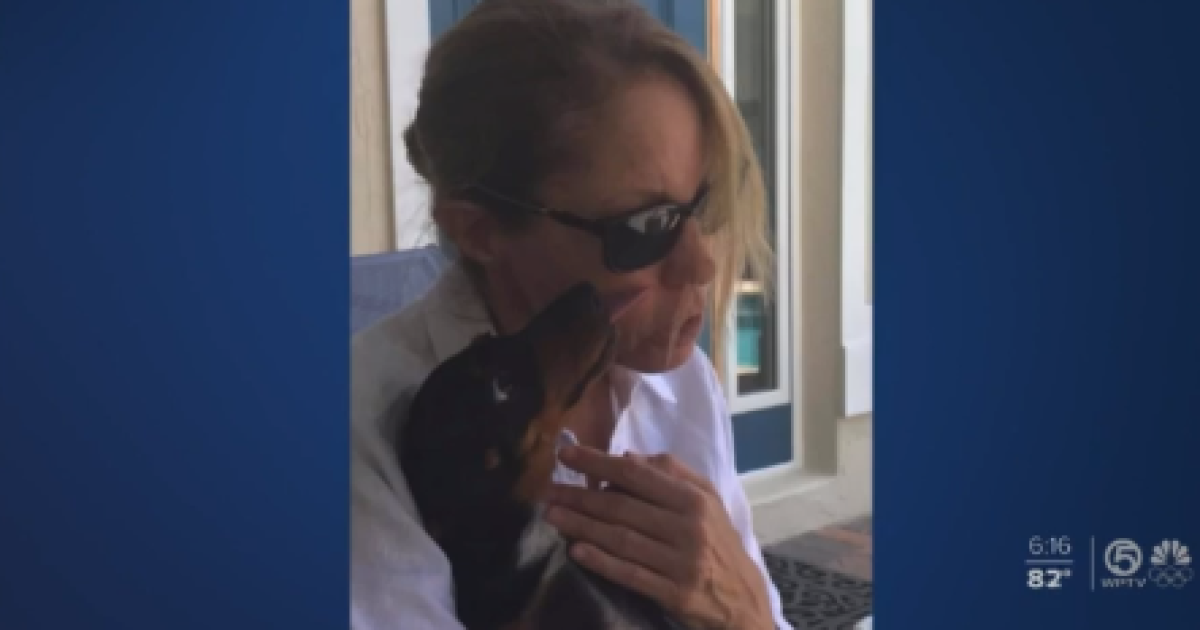 PALM BEACH COUNTY, Fla. — Bobbi Miller has dedicated her life to animals for as long as she can remember.
"I'd be dragging home anything from snakes to injured birds," she said.
Her work culminated with the creation of her non-profit animal rescue organization, "CHESED", in 2004.
Chesed is the Hebrew word for loving-kindness, the same approach Miller said she takes towards animals.
"I've always wanted to do something with the philosophy chesed," said Miller, "which means helping someone or something that can't help themselves and expecting nothing in return."
Since it began, the group has helped place thousands of animals into loving homes, and in that time Miller has gained a close group of friends.
"People have gone above and beyond and showed love and friendship I never would've thought I'd deserve," said Miller.
She gained friends like Joni Garvin who has trouble putting into words what makes Miller
…
Read more