While some dogs' bark are worse than their bite, a noisy canine can still create an annoying disturbance.
The American Kennel Club's (AKC) chief veterinary officer Dr. Jerry Klein explains some dog breeds are quieter by nature, while others are naturally a little louder.
"Barking is a dog's way of communicating with those around them, but some breeds tend to be quieter than others," he tells Newsweek.
"Dogs bark for a variety of reasons. This could be because they animals outside, while others bark out of boredom, for attention, or because of separation anxiety.
"All dogs, including these quieter breeds, need the appropriate amount of mental stimulation, physical activity, and human interaction to keep them happy and not barking unnecessarily."
Here are some of the quietest dog breeds that generally bark the least.
1. Basenji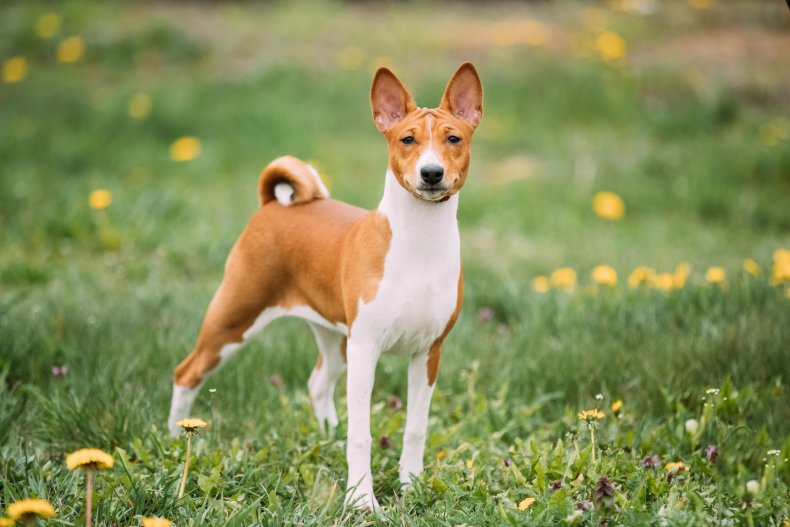 This handsome hunting dog originating from Africa is nicknamed the "barkless dog," owing to the breed's unusually shaped larynx.
"Instead, they make a sound that somewhat resembles a chortle or a yodel," Dr. Klein says.
2. Chinese Shar Pei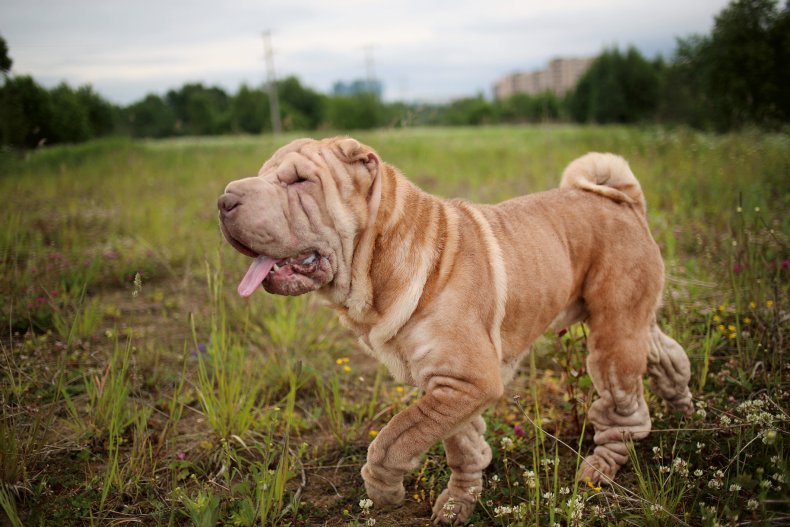 This adorable breed is known for its characteristically wrinkled coat and devotion to its family.
The AKC's chief veterinary officer says of this relatively quiet canine: "It is fiercely independent and loyal to its family but are suspicious of others."
3. Japanese Chin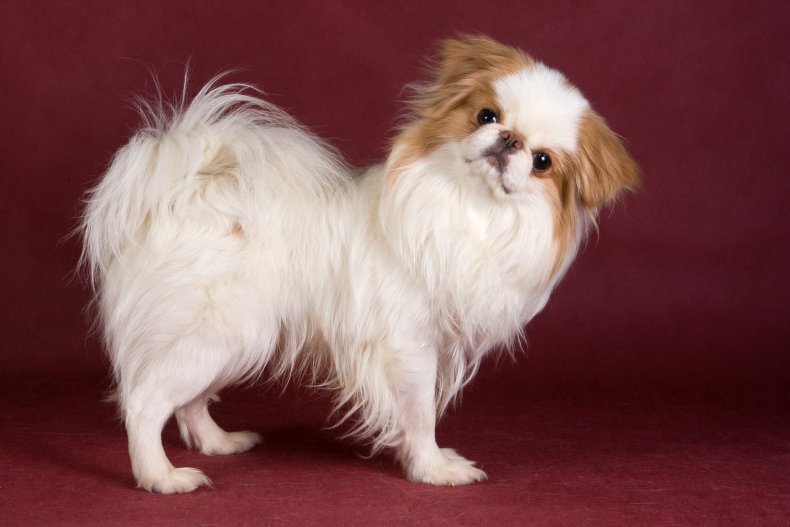 This is a charming companion breed of lapdog often described by its owners as "cat-like."
Dr. Klein describes this ancient breed of small dogs as "generally quiet and gentle."
4. Italian Greyhound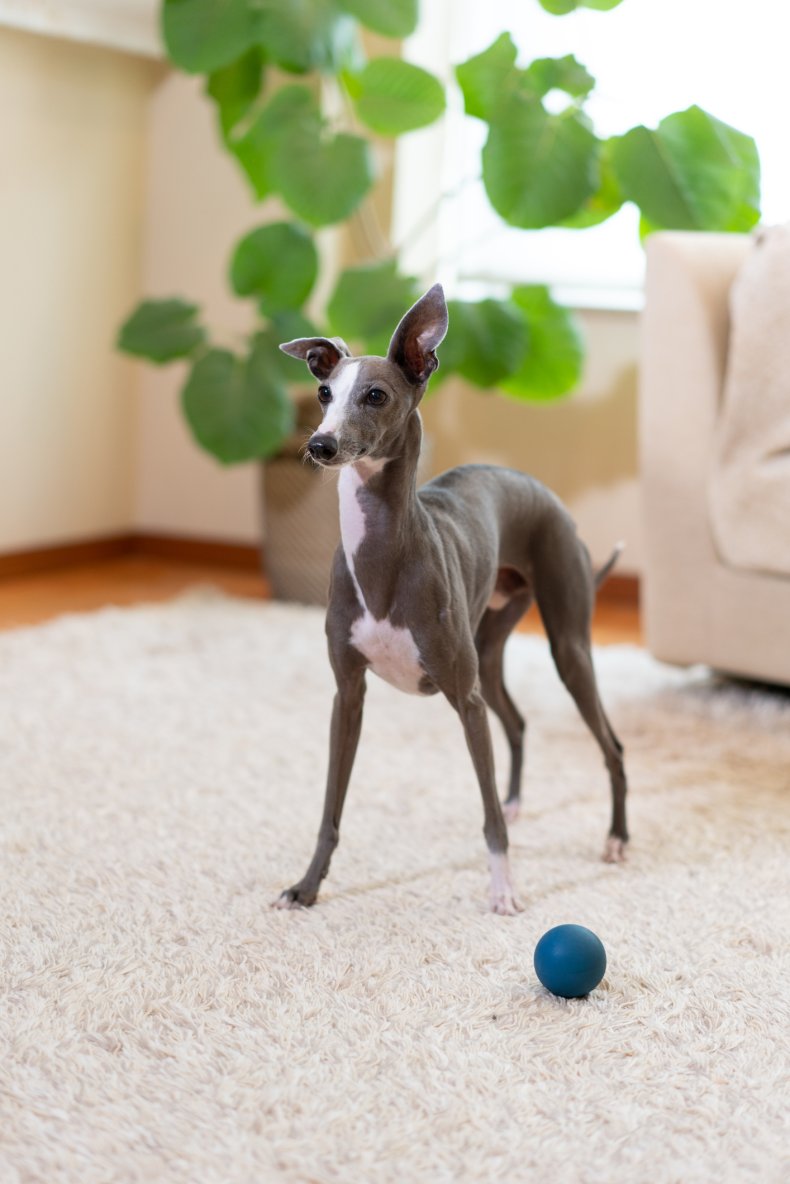 The Italian Greyhound is a gentle and sweet-tempered breed popular with active families because of its obedience, beauty and athleticism.
The AKC expert said: "Despite their history as a champion sprinter and coursing hound, they are quiet companion dogs."
5. Whippet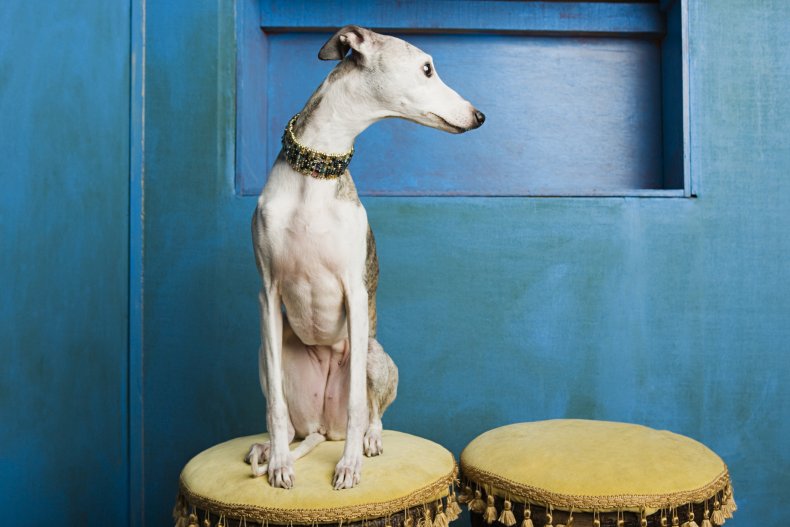 The Whippet is a gentle and affectionate breed of sight hound which, while generally low maintenance, need to be exercised properly and have plenty of space to run.
But although these dogs rarely bark, some of this breed can be quite vocal when excitedly playing.
6. Bulldog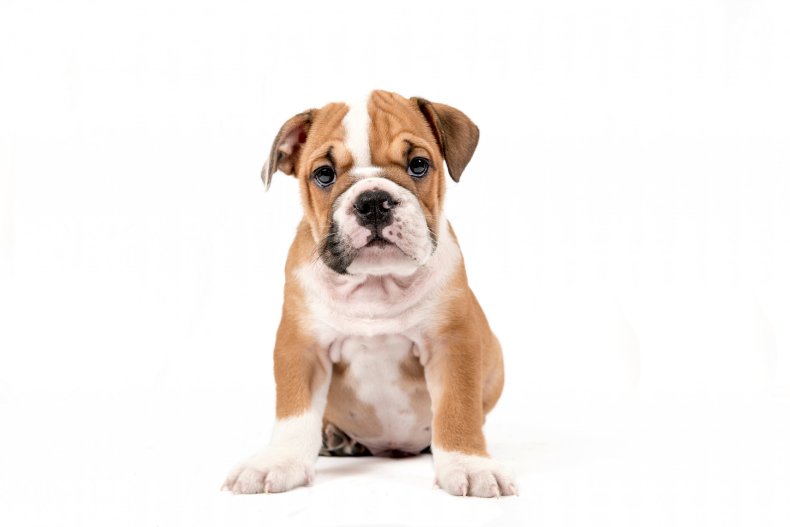 Despite their slightly intimidating appearance, people will be hard-pressed to find a dog with a sweeter, more loving disposition.
Dr. Klein says: "Bulldogs are courageous and friendly but are also a quiet and docile family companion."
7. Akita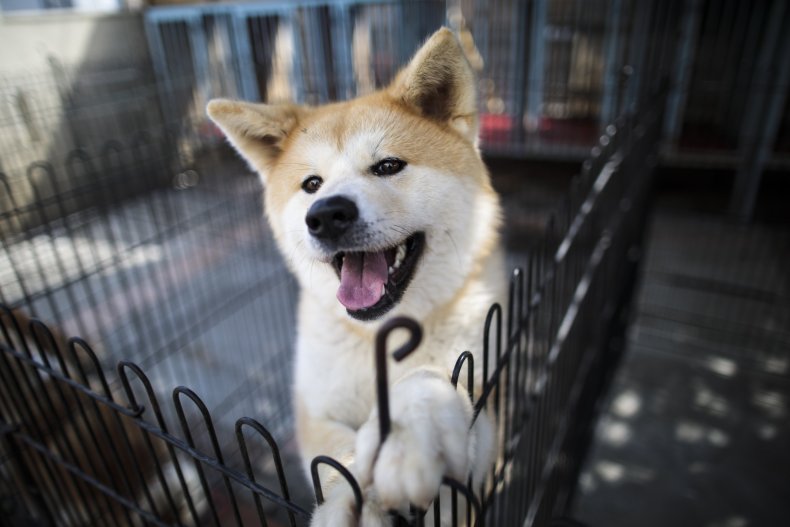 This independent ancient Japanese bog breed is known for its loyalty, dignity and courage.
Nicknamed the "Silent Hunter," the Akita is known for its lack of nuisance barking, although the breed can raise the volume as guard dogs.
8. Shiba Inu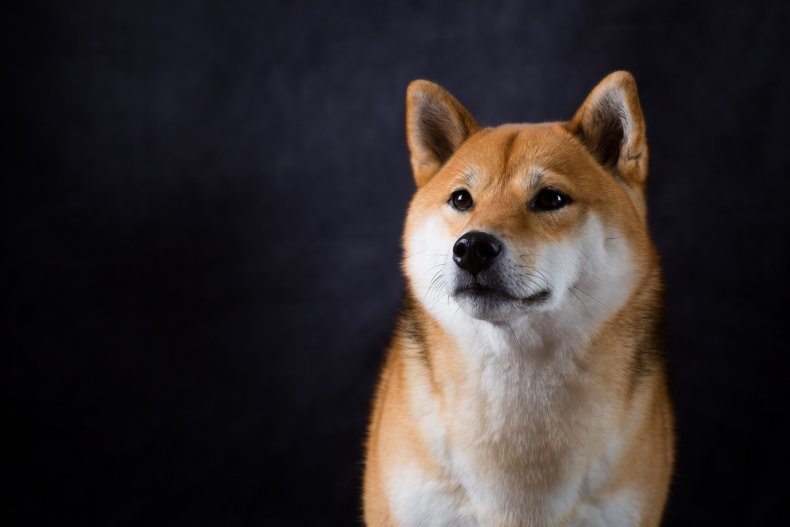 The Shiba is a good-natured breed and is the oldest and most popular companion dog in its native Japan.
Shiba Inus are normally quiet dogs, making the cute breed ideal for apartment living, although the canines can bark when deemed necessary or when particularly happy.
9. Cavalier King Charles Spaniel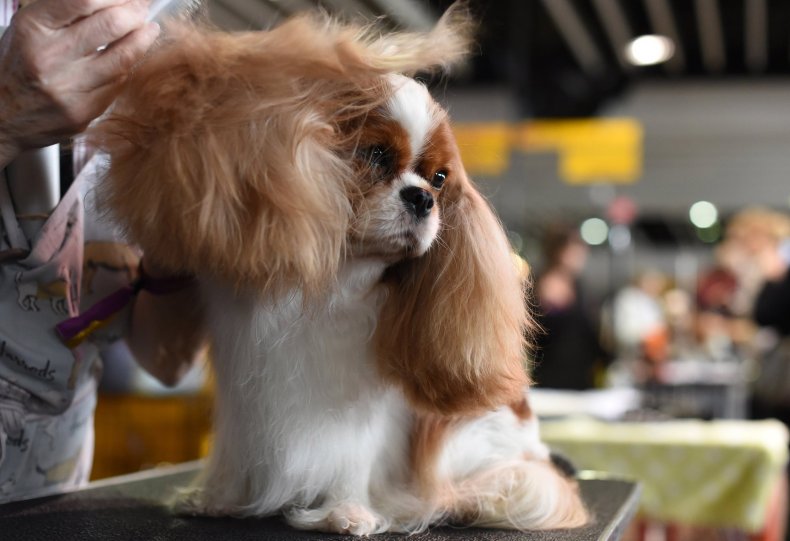 This breed, which was a favorite of British aristocrats, is gentle yet athletic, making these dogs the perfect pet for active owners.
The Cavalier King Charles Spaniel does not bark a lot due to this small dog breed's docile nature.
10. Boston Terrier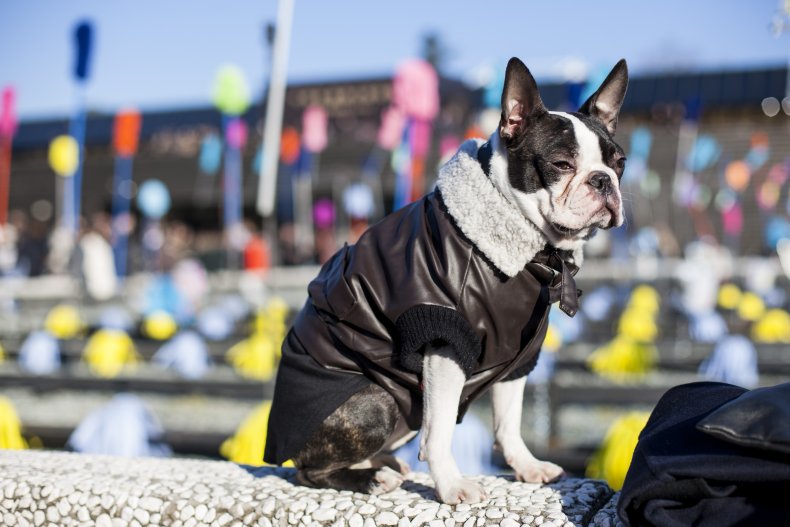 Although Boston Terriers are considered to be one of the best small watchdogs, but that's not because they bark a lot.
Barking is no problem with this breed, but Bostons may periodically start yapping when particularly excited or anxious.
11. Chinese Crested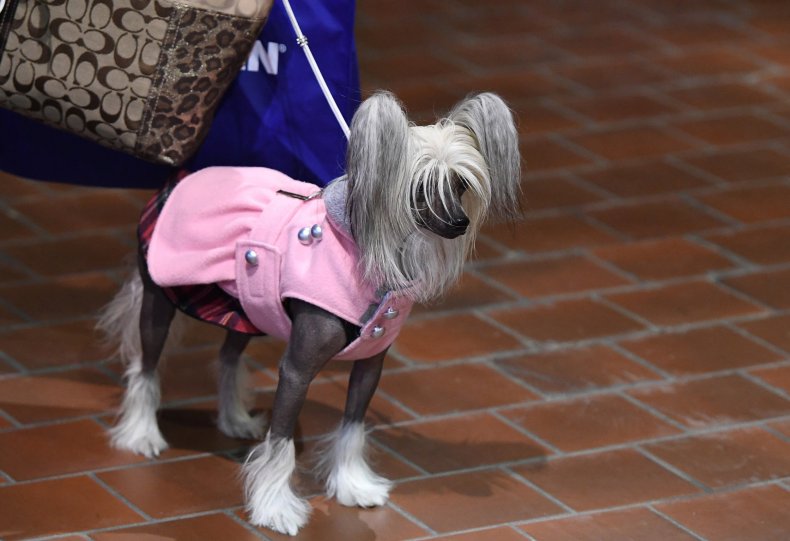 These small largely hairless hounds are known to be relatively inactive and are often more than not content to rest quietly for much of the day.
However, owners are recommended to give this breed gentle and consistent training from puppyhood, to prevent bad barking habits from developing.
12. Soft-Coated Wheaten Terrier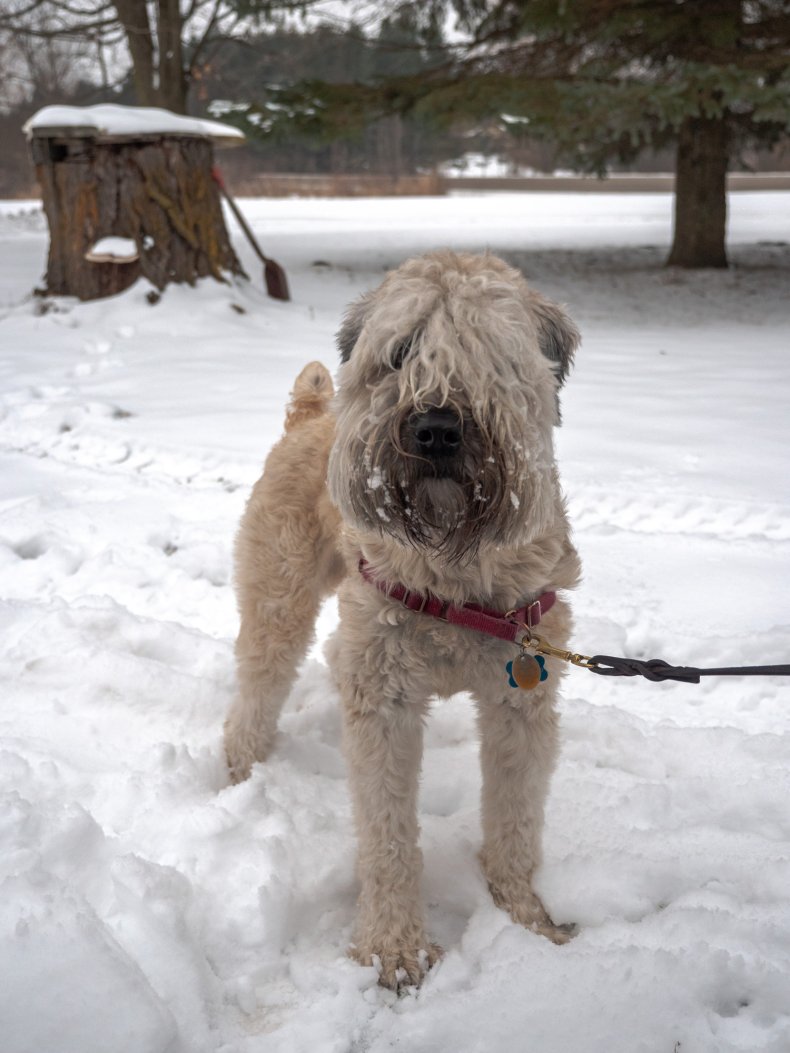 The fun-loving Soft Coated Wheaten Terrier is relatively easygoing for the breed, making these dogs a great pet for families with young children.
While Wheatens are known to bark when necessary, this sweet breed mainly makes its presence known with what is known as the "Wheaten greetin'"—an energetic hello with enthusiastic jumping.
13. Shih Tzu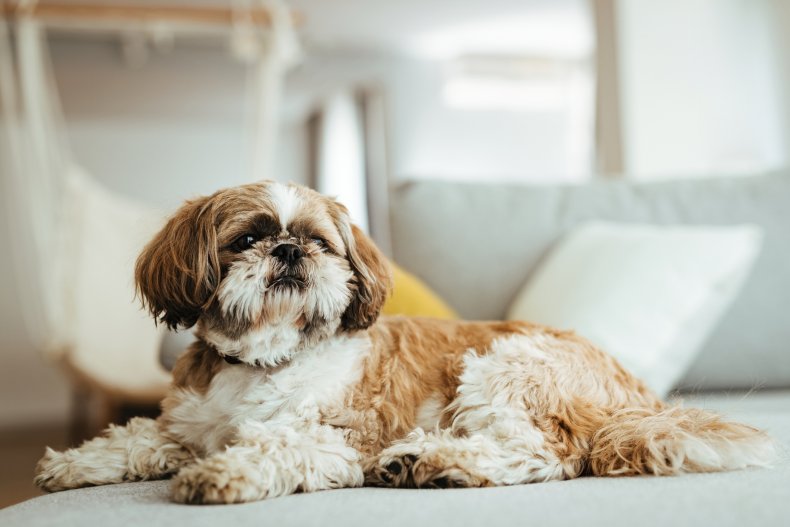 Shih Tzus are notoriously suspicious of newcomers on their territory, meaning they are known to bark if the breed believes it is necessary.
However, this noisy tendency should stop immediately once the stranger is recognised as posing no threat to them or them or their family.
14. Glen of Imaal Terrier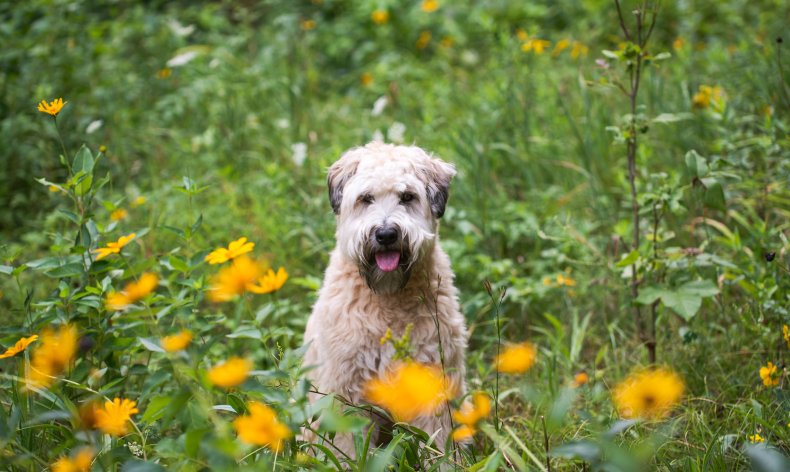 This native Irish breed of dog is known for being gentler in disposition than most other terriers.
Glens do not usually bark much as these small terriers were bred to be silent while working.
15. Saluki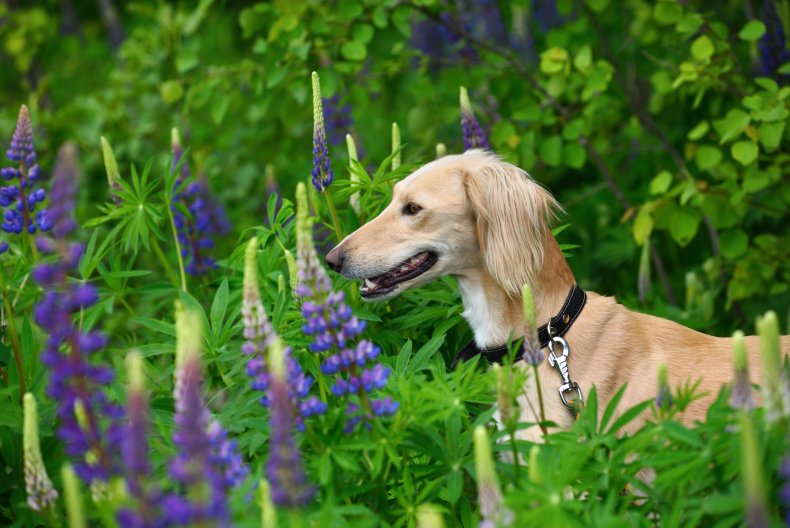 The dogs are perhaps best known for their ability to reach breakneck speeds and their undying loyalty to their masters.
And while the Saluki breed is stubborn, meaning they can be a little tough to train, prospective owners will not have to worry about their noise levels.
16. Affenpinscher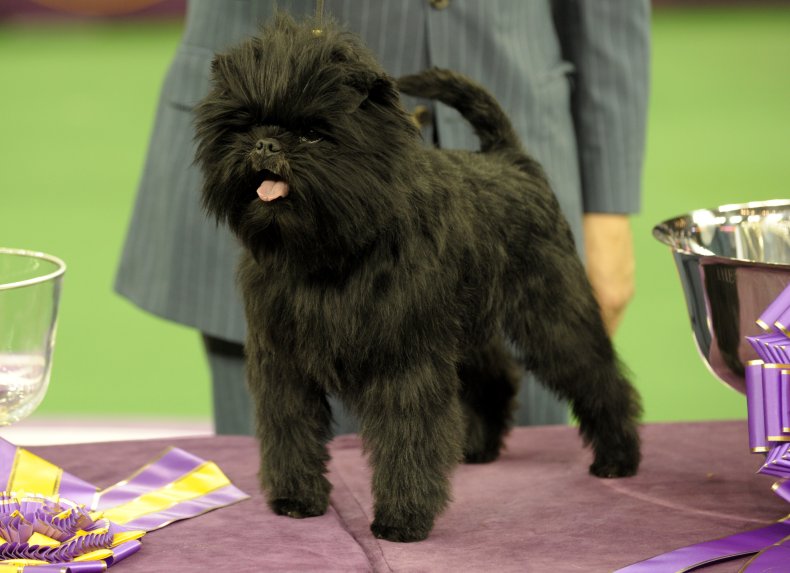 The Affenpinscher, also known as the "Monkey Dog," is a small but feisty terrier packed with personality.
Although this energetic breed is known to bark on occasion, this endearing breed is more than happy to remain mostly quiet, especially if they have been well trained.
17. Basset Fauve de Bretagne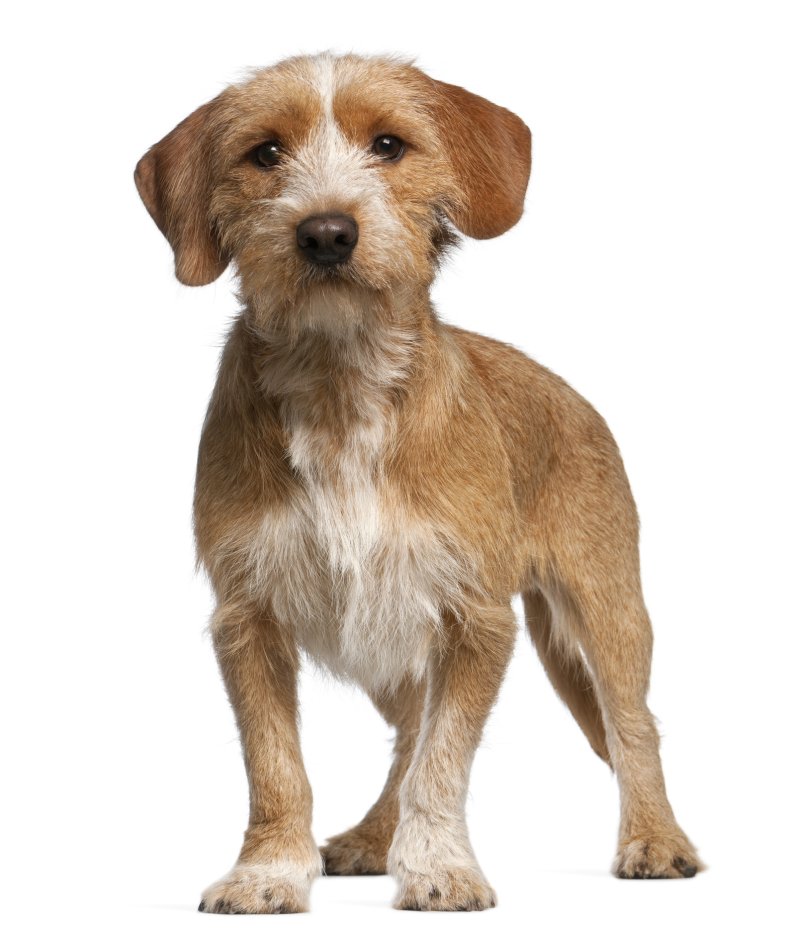 This diminutive purebred dog breed originating from France is considered to be intelligent, inquisitive and friendly.
Basset Fauve de Bretagnes are rarely noisy but the household should occasionally expect a unique sound—described as something between a bark and a howl—should strangers approach its home.
18. Bichon Frise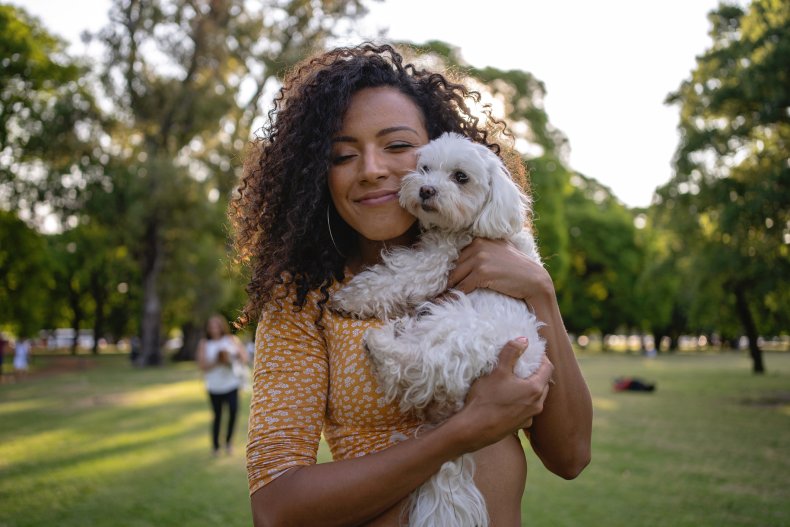 Literally translated from French as "curly laptop" the Bichon Frise breed is an eye-catching little companion with a fluffy, snow-white coat and round black eyes.
The Bichon Frise is a quiet breed, meaning these dogs may be alerting their owners to an underlying problem if they are barking uncontrollably.
19. Coton de Tulear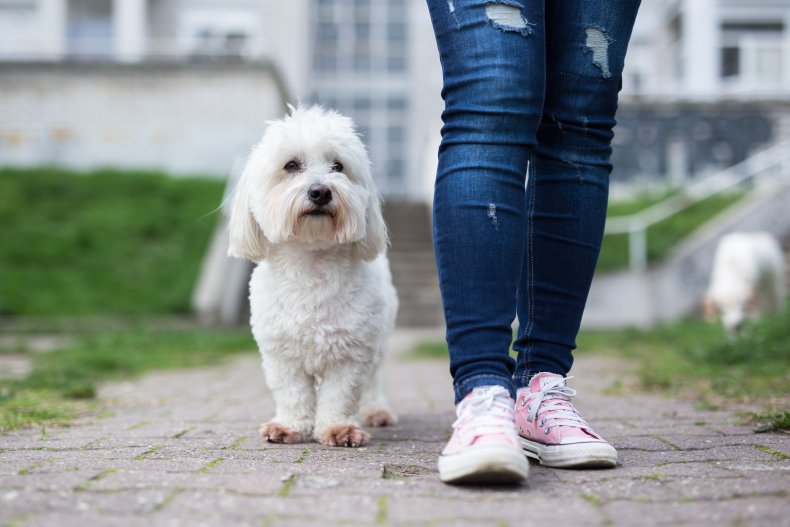 Sweet and cuddly with a clownish personality, these purebred dogs are considered both loving and adaptable creatures that get along well with almost everyone.
Although the Coton breed may emit a lone bark when a guest arrives on its patch, the worst a stranger can then expect is an affectionate lick.
20. Dandie Dinmont Terrier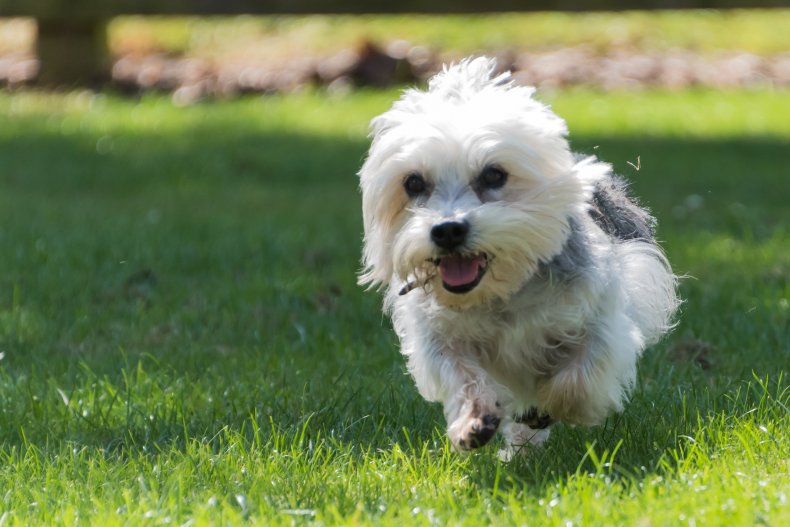 The small Scottish breed is generally calm and reserved, yet the breed does retain its terrier tenacity and love of the hunt.
The Dandie is an alert watchdog and, while generally not noisy, this breed can on occasion produce a surprisingly loud bark.