Dogs require responsible owners able to provide a safe home, nutritious diet and plenty of exercise.
But adequate training, necessary for animals to associate commands with action, is another obligation sometimes sadly overlooked.
Mary Burch, director of the American Kennel Club's (AKC) Family Dog Program, explains why certain large breeds appear easier to train than others.
"Many of the large breeds were originated to help people with jobs such as hunting, herding, and guard work," she tells Newsweek.
"The selective breeding that went into creating these breeds results in dogs who are easy to train and eager to work."
The larger dog breeds listed below are usually the best at taking to training.
1. Standard Poodle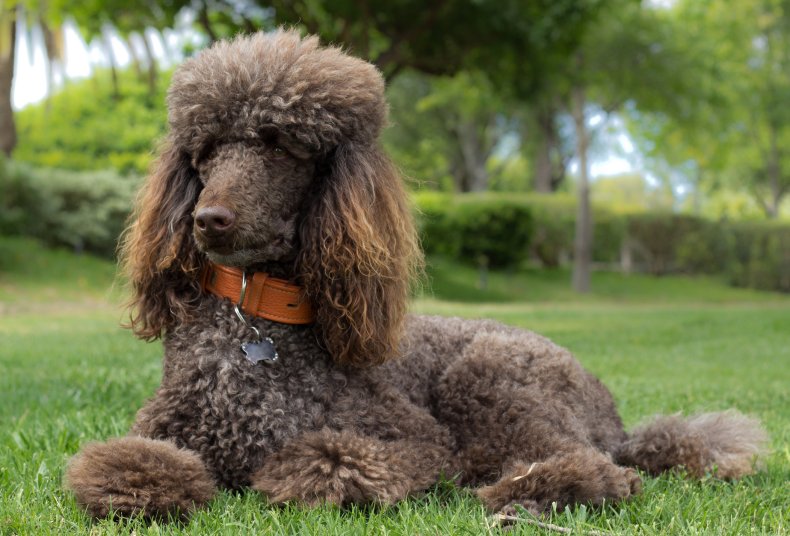 The Standard Poodle is regularly rated as one of the most intelligent and obedient large dog breeds.
Burch describes these animals as "intelligent, active, highly trainable, serious workers" that "excel in obedience, agility, rally [and] tricks."
The poodle also made the rundown of most obedient dog breeds.
2. Rottweiler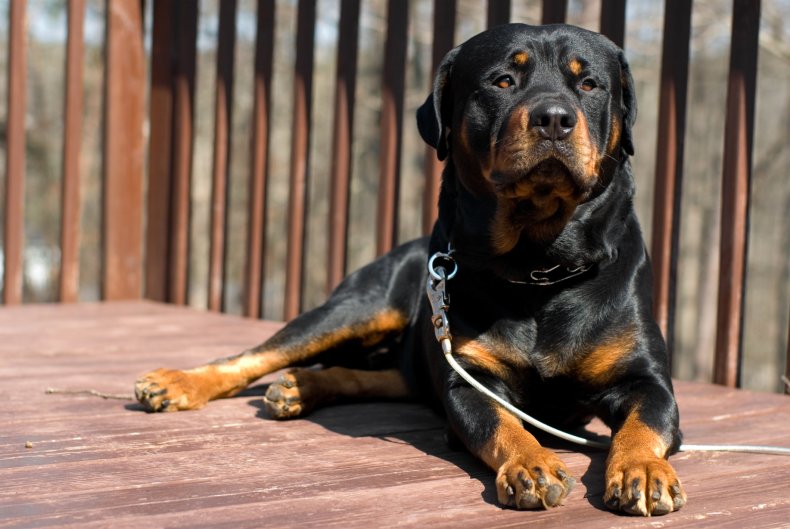 This large dog breed usually takes easily to training, but animal experts suggest Rottweilers can need to take tasks to keep them happy.
Burch tells Newsweek this canine "can be a gentle family dog" , described as "calm, confident, protective. Eager to work. Does well in obedience, rally [and] carting."
If you're a fan of these dogs, this video of a Rottweiler copying his owner's yawning is worth a watch.
3. German Shepherd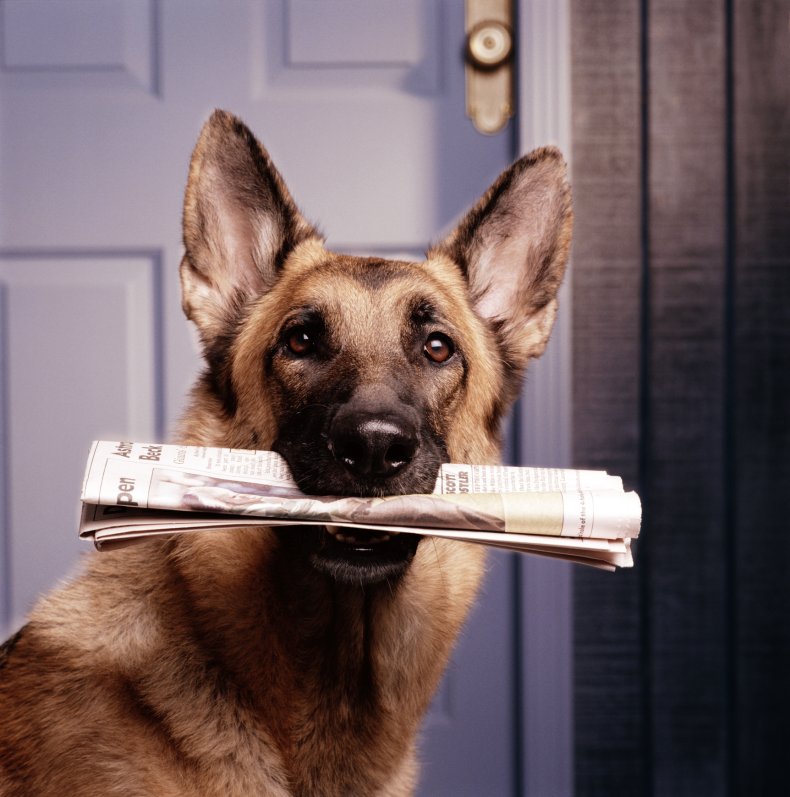 The German Shepherd is an active and athletic large dog breed, both eager to please and ready to work.
The director of the AKC's Family Dog Program suggests why these "all-purpose workers" have a history of service, like acting as guide dogs for the blind, stating: "Is a good watchdog, herding dog and family dog."
4. Golden Retriever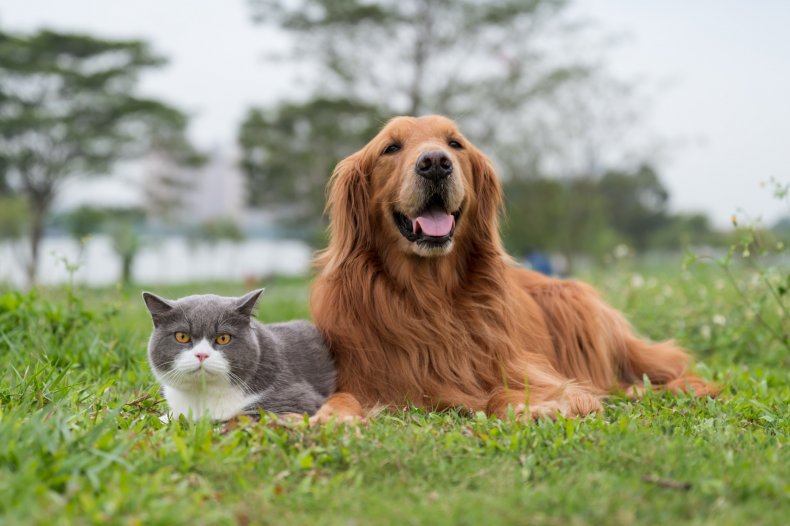 Always eager to please, the Golden Retriever makes a great companion for novice large dog breeds owners.
Burch says these "intelligent, friendly" dogs "work in the field and excel at many other activities including obedience, agility, service and therapy dog work, dock diving, and more."
The breed features in this rundown of those that are best with children.
5. Labrador Retriever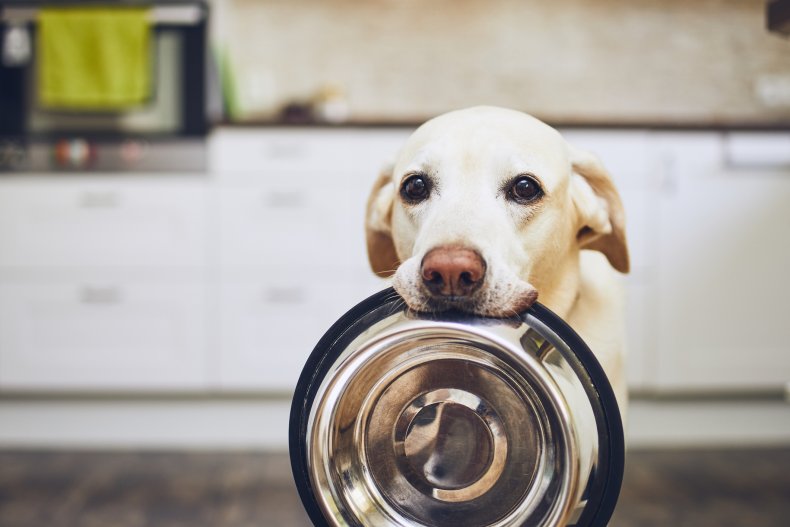 AKC Statistics for 2020 reveal these large relaxed canines are ranked both as America's most popular dog and winners of AKC's National Obedience Championship for the past several years.
Burch says of Labrador Retrievers: "Works in the field as well as service dogs, obedience, agility and more."
These dogs are also relatively easy to travel with.
6. Newfoundland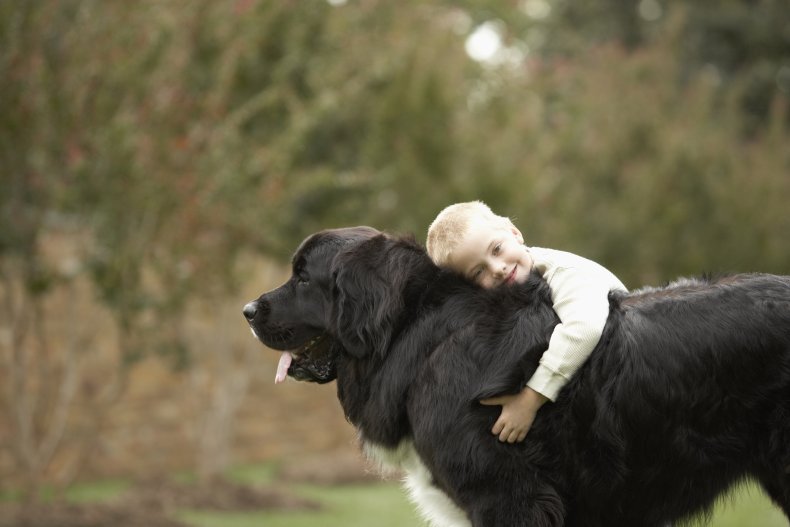 The Newfoundland is a strikingly large, powerful working dog known for its sweet, devoted nature.
Burch: "They are trusting and trainable, with a natural affinity for children", requiring "daily exercise such as swimming and walks."
7. Boxer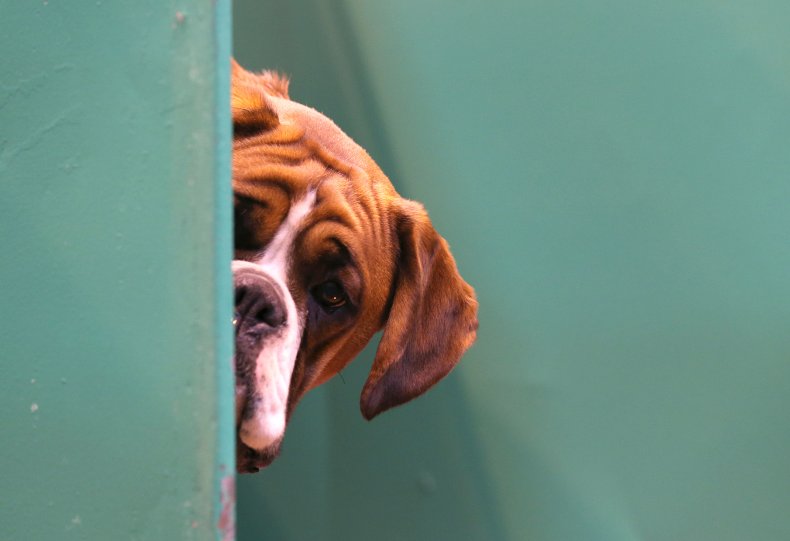 The Boxer has a deep desire for human affection, especially from children, described by Burch as "one of the breed's most notable characteristics."
The AKC expert adds: "Boxers are intelligent, trainable and loyal dogs. The Boxer is a large, active breed, requiring daily exercise."
8. Doberman Pinscher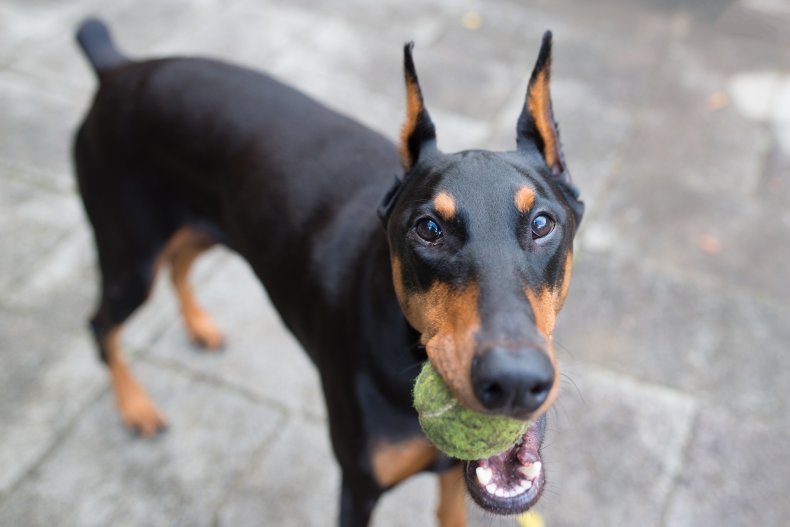 Dobermans are very intelligent, learn easily and respond quickly, while these athletic dogs make loving companions.
However, Burch cautions how only experienced dog owners should consider a Doberman Pinscher, stating: "They're also very strong, so socialization in puppyhood is important to make sure they are well-mannered."
9. Leonberger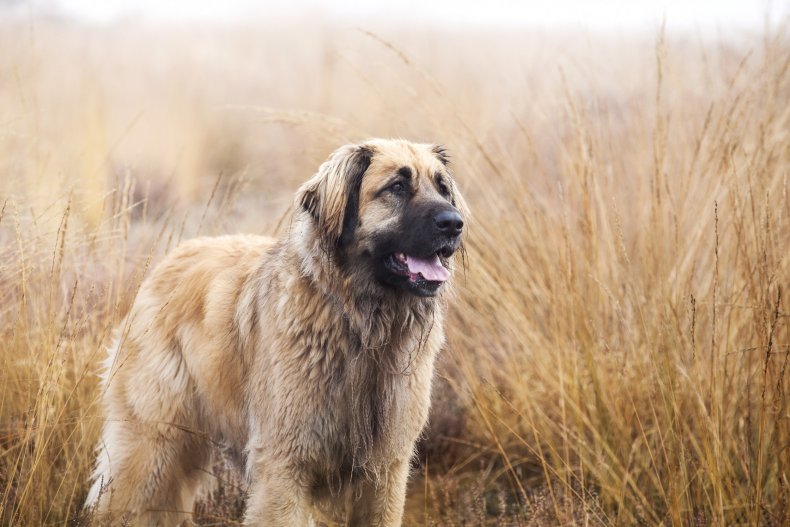 The Leonberger is a large, powerful purebred dog described by the AKC as "gentle, patient and playful.
Burch: "They're smart and eager to please their owner. Though generally calm, Leonbergers need vigorous exercise at least once a day."
10. Irish Wolfhound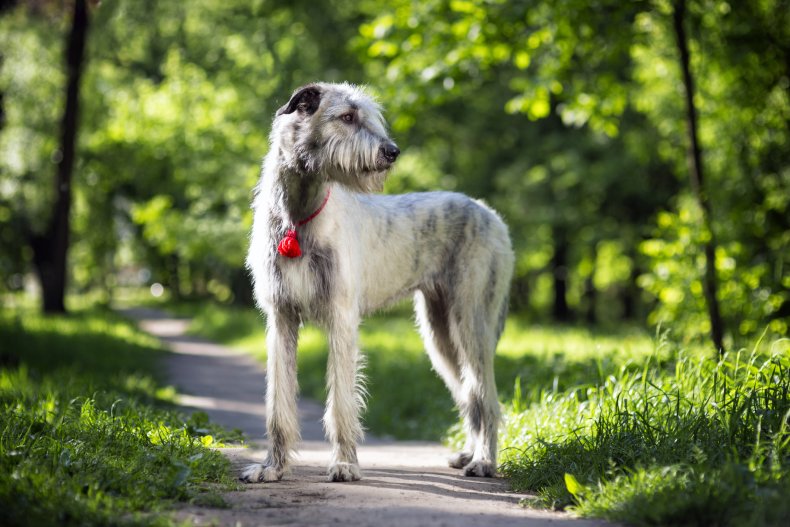 Irish Wolfhound are, on average, the world's tallest dog breed, and are described by Burch as possessing a "calm, kind and patient" personality
The director of the AKC's Family Dog Program adds: "They are intelligent and fast learners. They need regular exercise."
11. Bernese Mountain Dog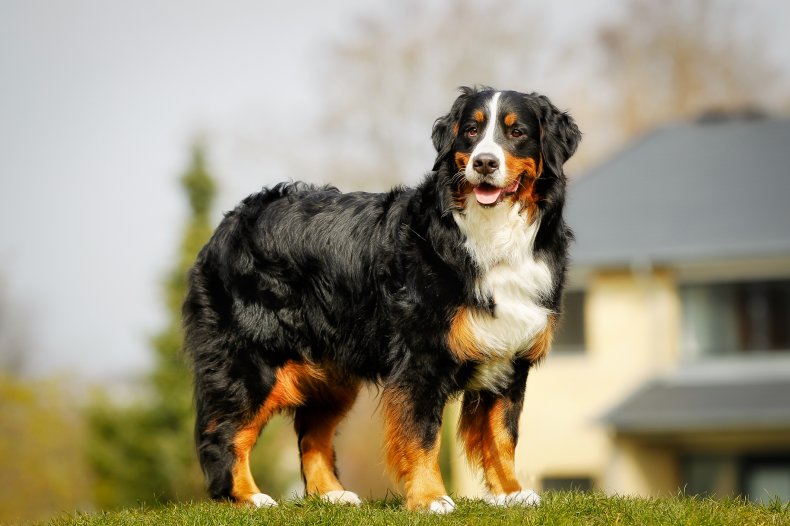 This affable large dog breed is usually very easy to train, in addition to being mild-tempered and with an interest in outdoor activities.
The AKC site adds how Bernese Mountain Dogs do require significant amounts of daily exercise to prevent these large dogs from barking loudly or becoming uncooperative.
12. Bearded Collie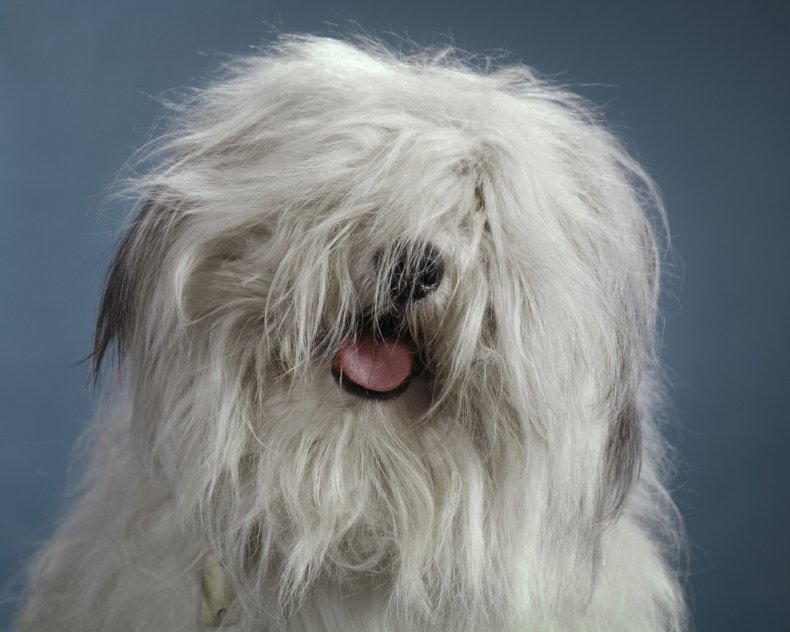 With its distinctive hair hanging down its chin, the Beardie is the ultimate shaggy dog.
And because this large dog breed was developed to herd sheep and cattle, these canines can easily be trained to become excellent family companions, show dogs or put to work.
13. Chinook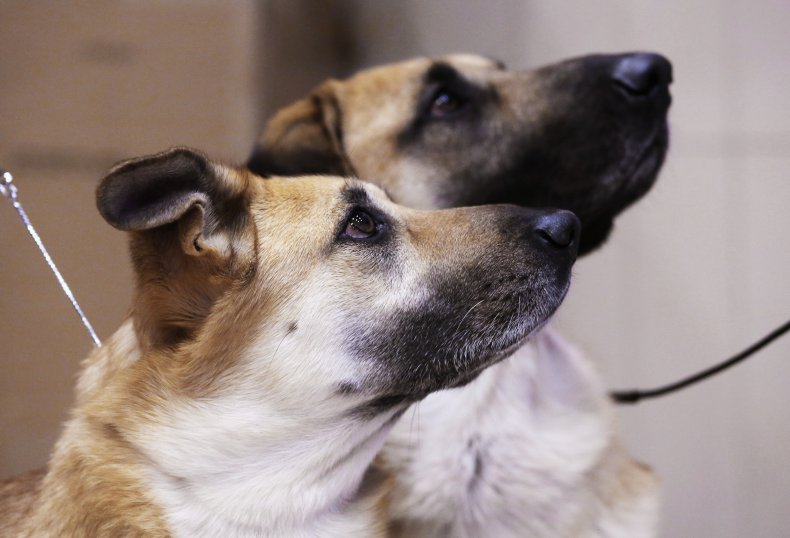 These powerful purebred animals are happy hiking, competing in agility and a wide range of other dog sports.
And in addition to possessing a sensitive and gentle demeanor, Chinooks are also particularly intelligent and eager to please, making these dogs easy to train.
14. Hovawart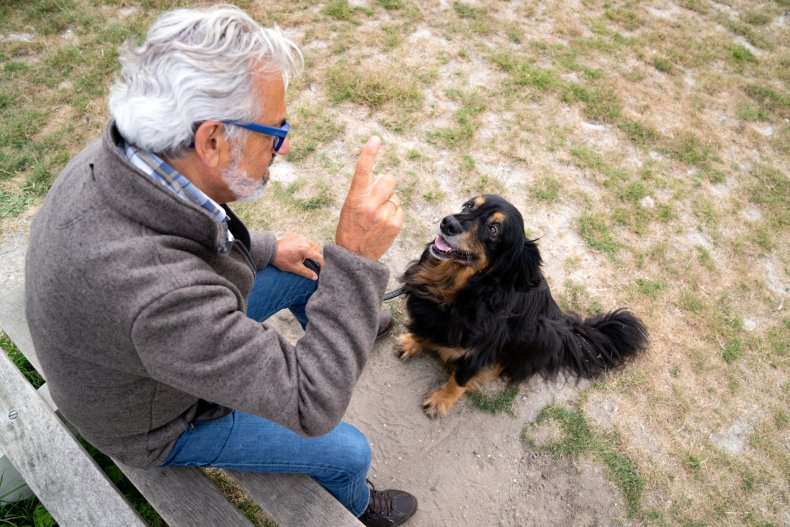 The Hovawart is a medium to large-sized strong German dog breed originally developed to guard and track.
For training to be effective, Hovawart owners should commence when they are still young, due to these dogs' strong and stubborn personalities.
15. Alaskan Malamute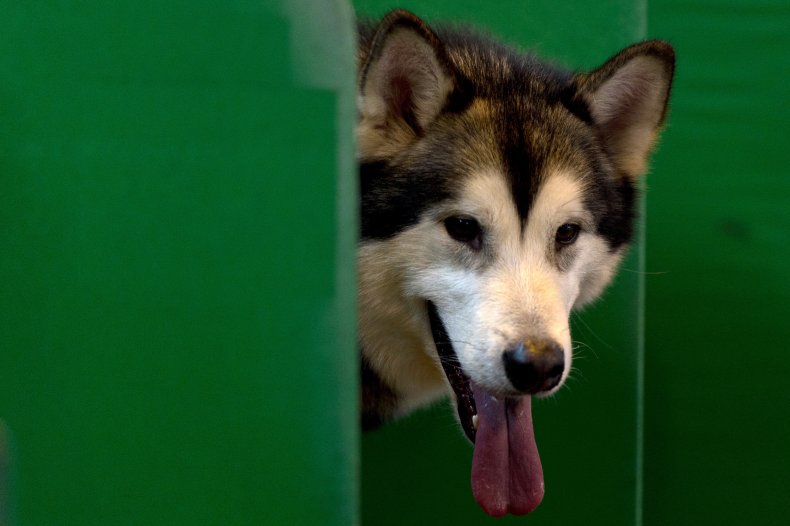 The Alaskan Malamute boasts an athletic and powerful frame designed for stamina and strength.
This large dog breed's intelligence also means it is easy to train, although the Alaskan Malamute should be kept busy to avoid boredom.
16. American Staffordshire Terrier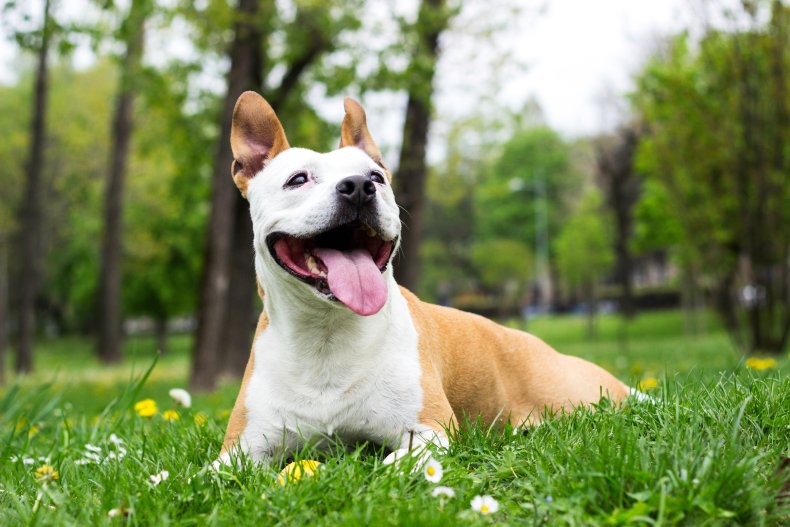 Despite its imposing strength and stocky frame, the American Staffordshire Terrier is a loving and affectionate animal.
The breed's intelligence and eagerness to please its owners means these dogs are extremely easy to train.
17. Australian Shepherd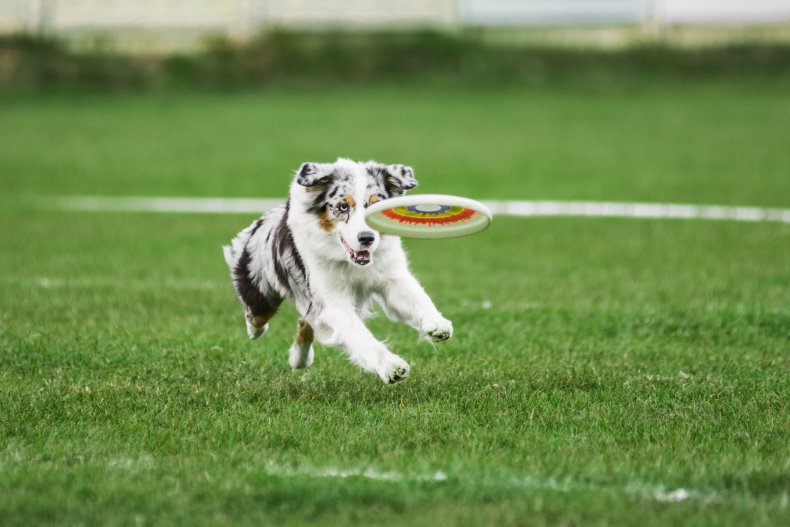 Aussies are intelligent and active large animals first developed to herd livestock and are now used as therapy dogs and in search and rescue.
The Australian Shepherd breed's exceptional intelligence and energy means these family favorites are a joy to train.
18. Belgian Malinois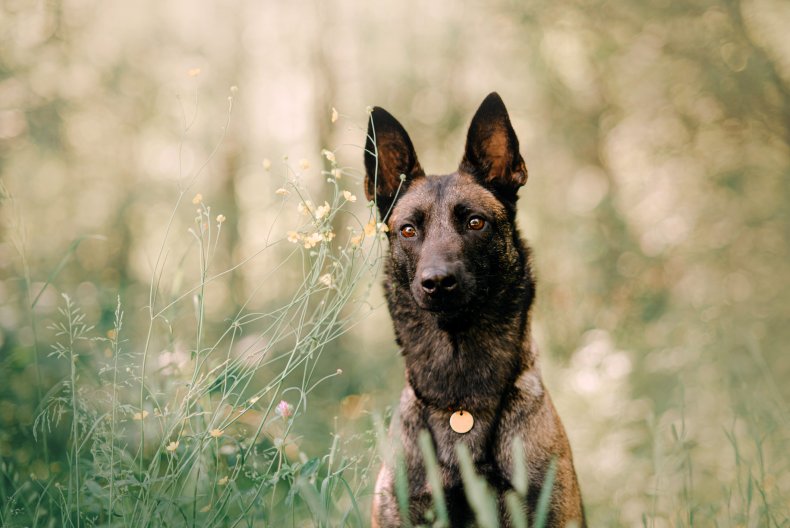 These Belgian shepherd dogs were first bred to herd and can these days easily excel in performing a variety of similar tasks.
While animal experts caution only those experienced with handling dogs should take on a Belgian Malinois to train, this breed eventually makes for an intelligent, and athletic companion.
19. Belgian Tervuren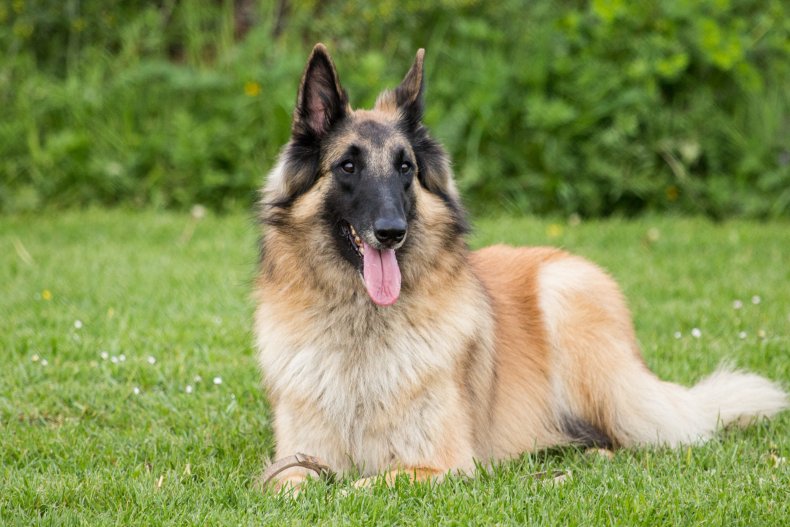 Also developed in Belgium, this purebred is widely thought of as the most elegant of the four Belgian sheepdogs.
The Belgian Tervuren is both intelligent and athletic, making these distinctive dogs versatile and accomplished performers in a wide range of activities.
20. Bull Terrier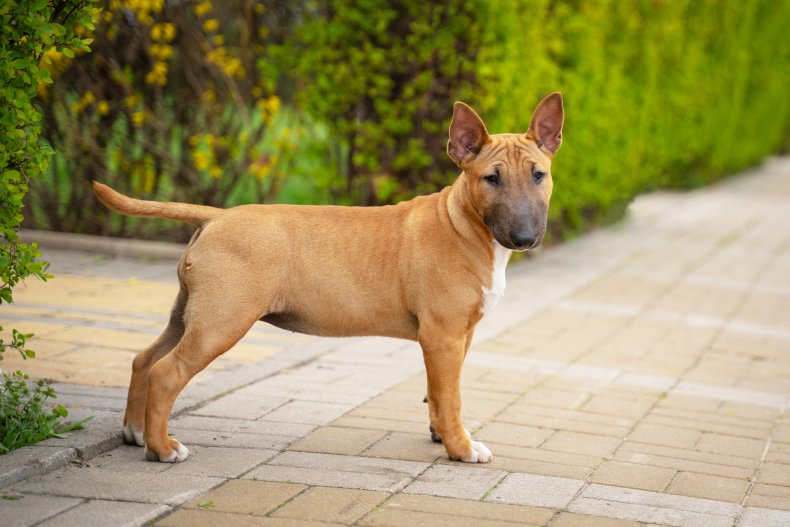 While originally bred in the 19th century to be a fighting dog, the Bull Terrier is these days a fun and affectionate addition to any family.
Experienced owners who can be firm and consistent with training will be rewarded with a very obedient pet pooch.